Food security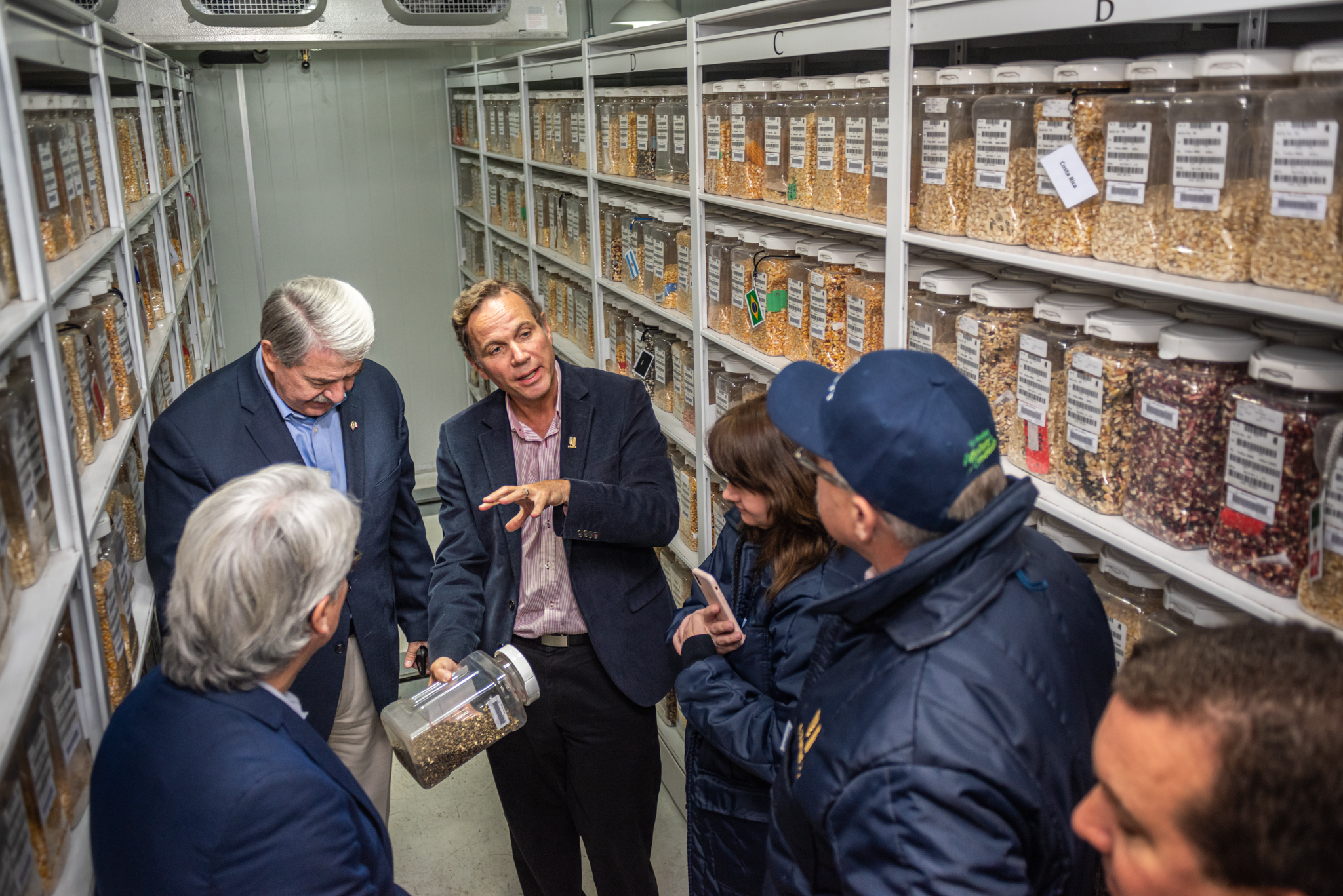 Ted McKinney and representatives from state agriculture departments learn about relevant maize and wheat research during visit to global headquarters in Mexico.
Gender and social inclusion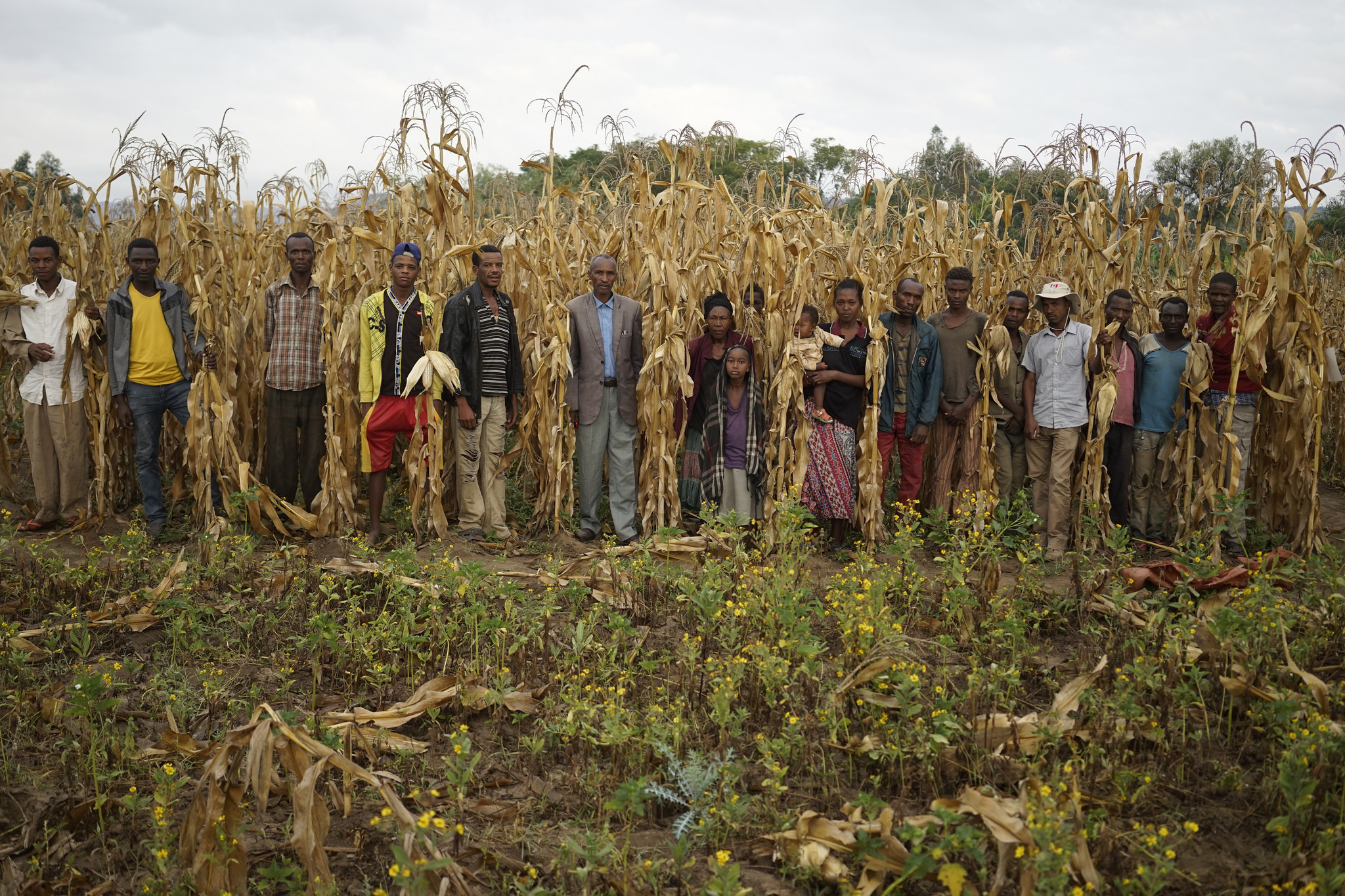 Researchers identify national policies, climate and soil fertility changes, population increase, and urban expansion as the major drivers of farming systems change in the Hawassa area of Ethiopia.
Capacity development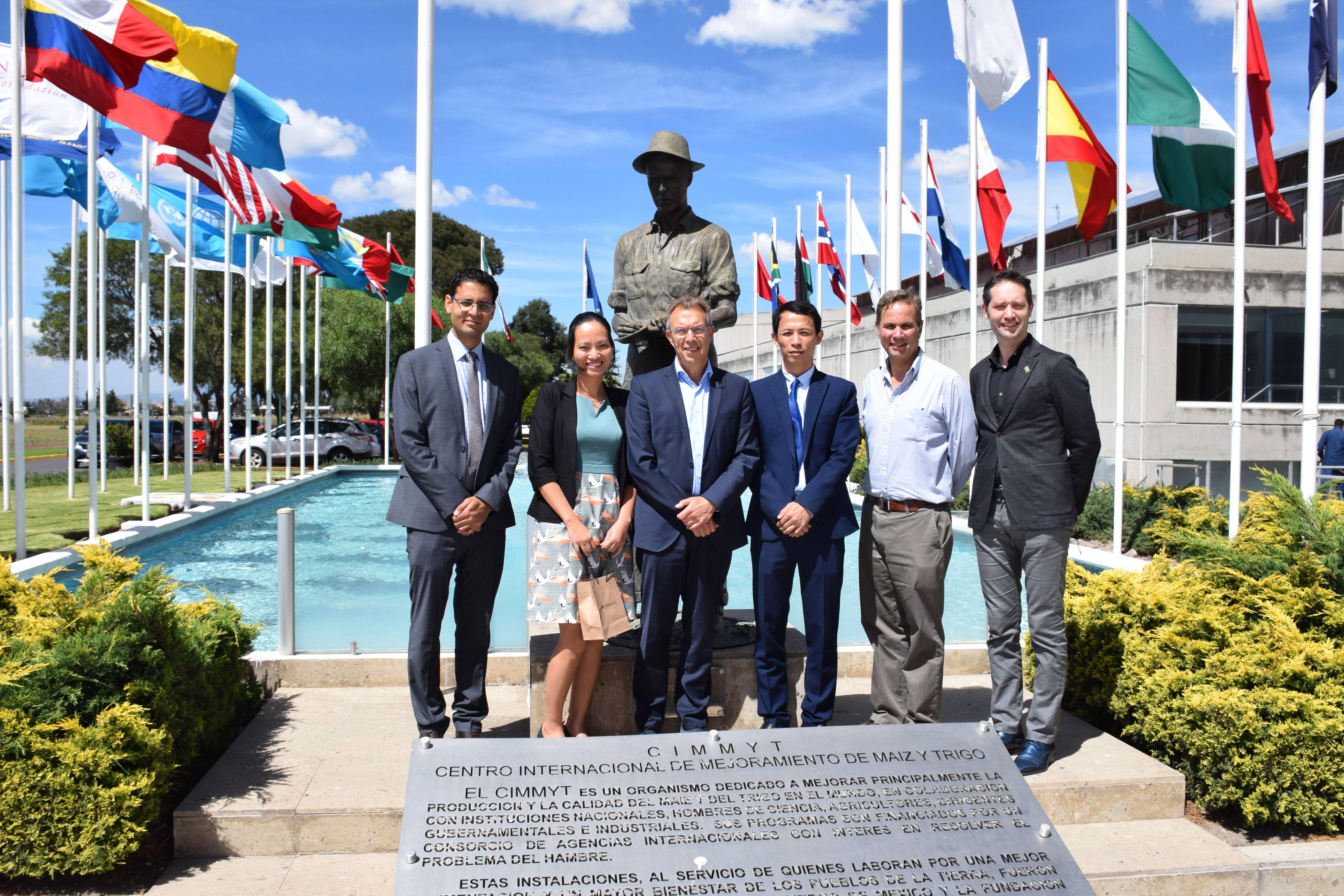 Visit to CIMMYT headquarters reaffirms research collaboration.