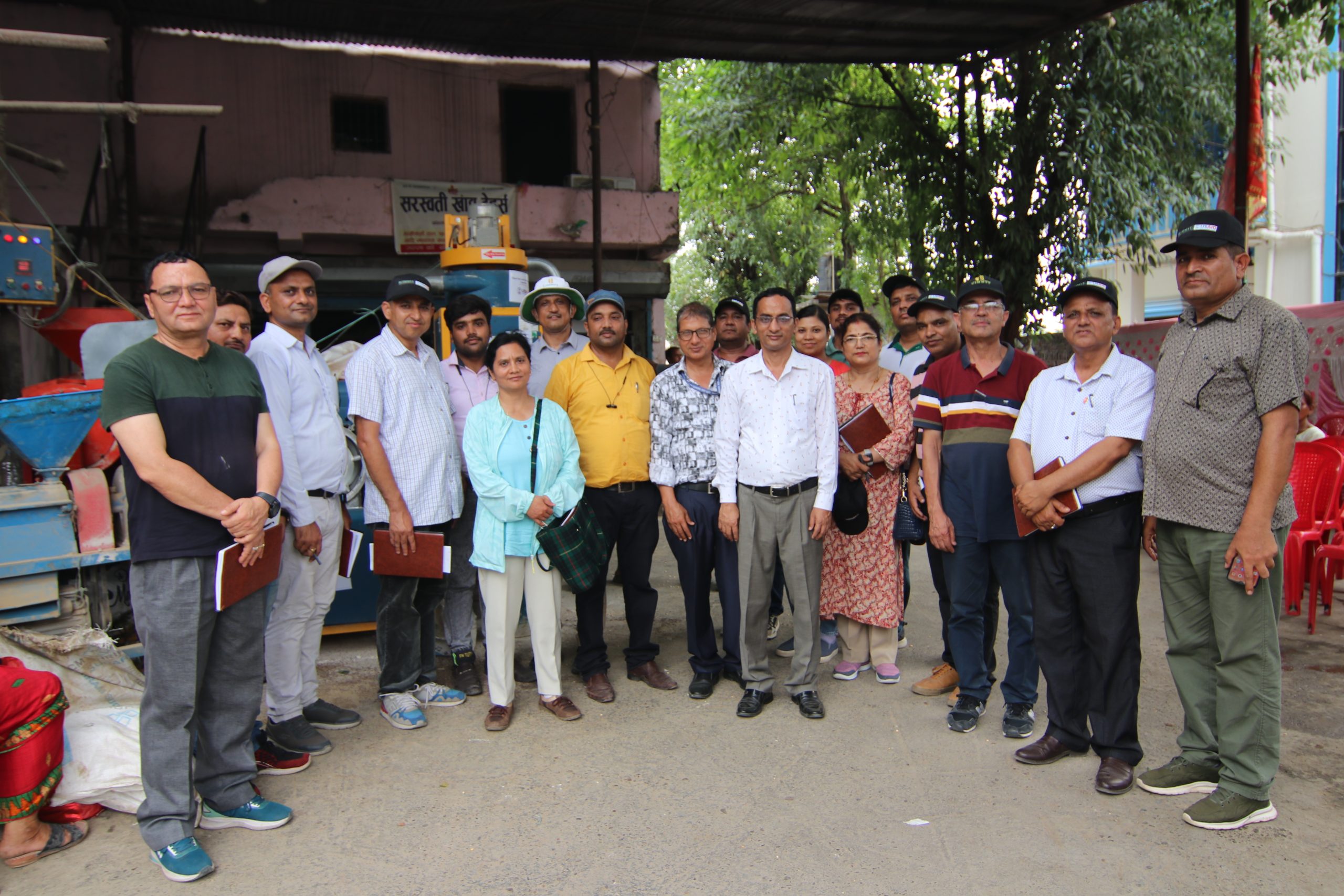 Innovations
Energized linkages with grain buyers through the Nepal Seed and Fertilizer Project have farmers planning to expand maize cropping.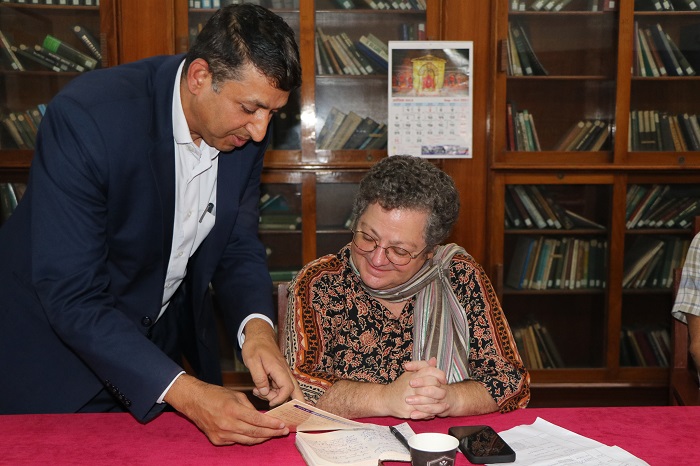 Innovations
Sieglinde Snapp's visit strengthens CIMMYT's commitment to sustainable agriculture. NSSRC and NARC acknowledge the transformative impact and express hopes for ongoing collaboration.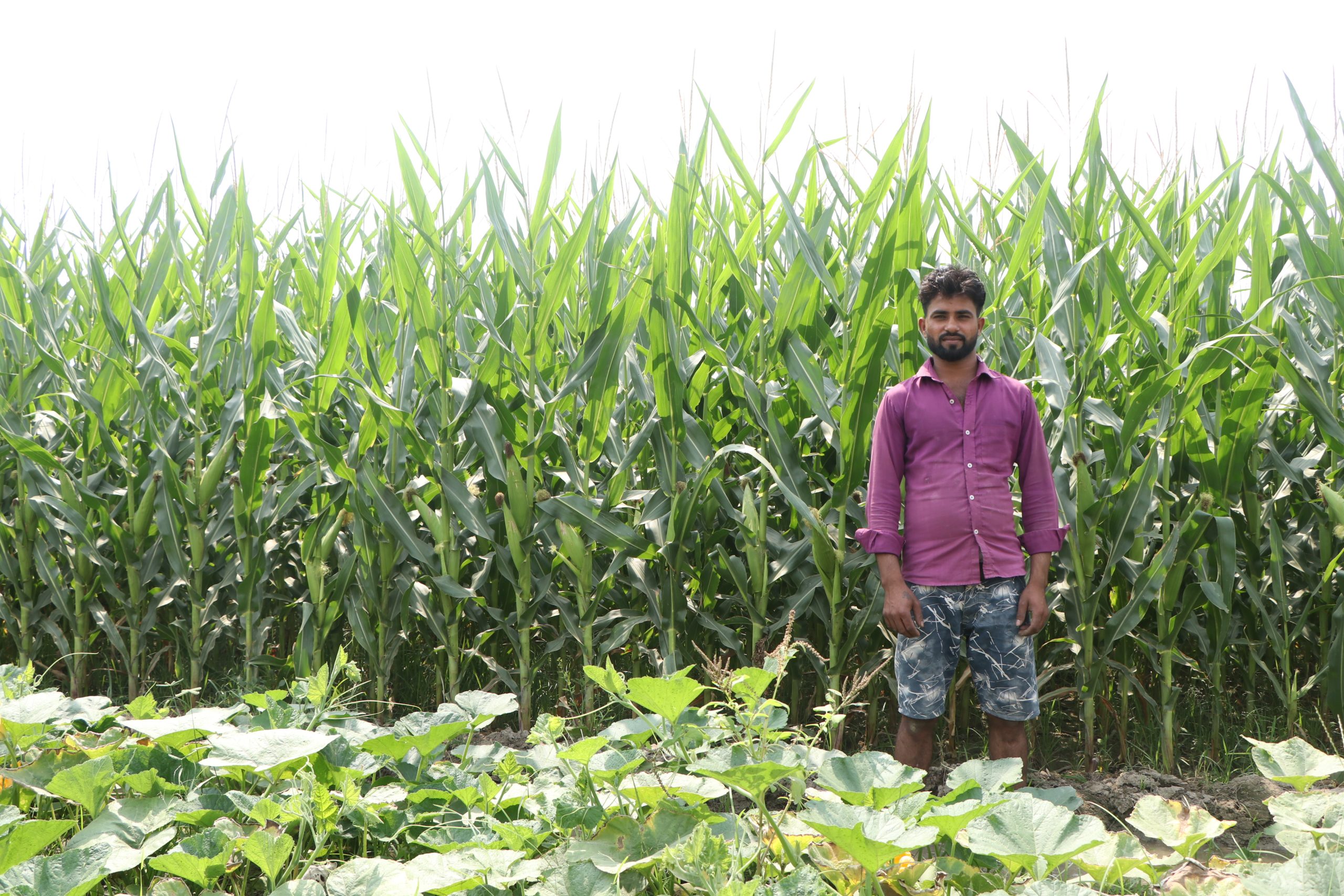 Gender equality, youth and social inclusion
Young Nepalese farmers look towards prosperous futures in agriculture.