Climate change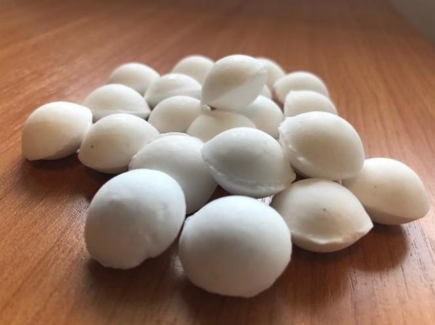 Briquetted urea and polymer-coated urea more efficient as maize fertilizers than regular urea, researchers in Nepal find.
Capacity development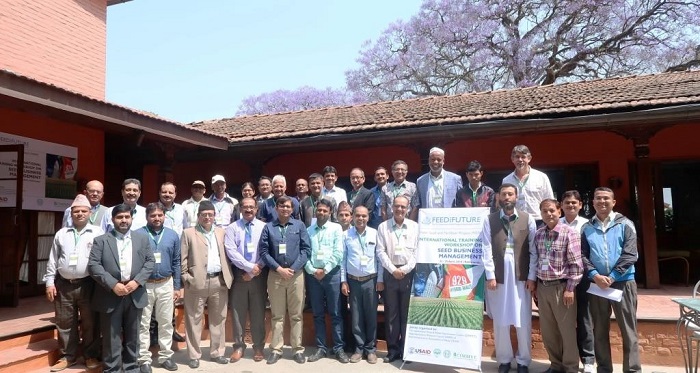 Lack of availability of start-up working capital, business incentives in the sector, new technologies and required technical expertise limit the current seed value chain in Nepal.
Last year's maize-growing season in Pakistan yielded a record-breaking six-million tons, decreasing the country's dependence on imported maize seed and boosting local sales and exports of maize-based products.