Blog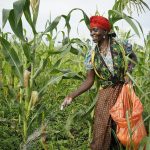 In a special interview to mark International Women's Day, CIMMYT gender specialist Rahma Adam detailed how her research aims to improve the agricultural productivity of women in south and eastern Africa.
---
by March 7, 2017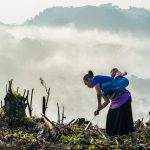 GENNOVATE research reveals communities with numerous women-headed households record high levels of poverty reduction.
---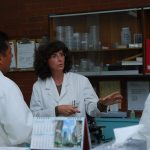 Plant pathology expert Monica Mezzalama shares on keeping biosafety and seed health in check at CIMMYT.
---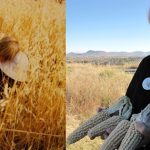 Despite over a decade of implementing policies and programs to promote gender equity in research, some countries have seen women in science, technology, engineering and math (STEM) careers stagnate and even decrease in some fields.
---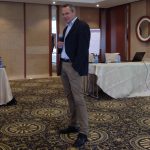 The potential impact of climate change on agriculture and the complexity of possible adaptation responses require the application of new research methods and tools to develop adequate strategies, writes Gideon Kruseman.
---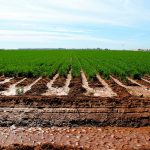 Humanity relies on soils not only for food production but also for a range of vital ecosystem services, its health is essential to a healthy and food secure future.
---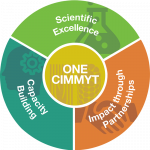 Forging major change is never simple, but one of my top priorities upon taking the helm at CIMMYT as director general last year was to develop a new five-year institutional strategy.
---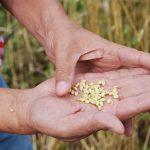 Diversity is important for finding traits that will allow maize and wheat to be more nutritious than they are already today and so aid in meeting the demands of the future, writes Gideon Kruseman, CIMMYT ex-ante and foresight specialist
---
Shelley Feldman, recently retired professor at Cornell University, gives a keynote speech on gender balance in agriculture at CIMMYT's 50th anniversary conference. CIMMYT/Alfonso Arredondo. MEXICO CITY (CIMMYT) — Women play a crucial role in agricultur …
---
Regional and national support for conservation agriculture is key to achieving widespread sustainable production intensification says Saidi Mkomwa, CEO African Conservation Tillage Network.
---
OLDER ENTRIES