Blog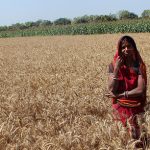 India is one of the world's largest contributors to global warming, but simple changes in farm management can drastically cut emissions while meeting food demand.
---
The new maize lethal necrosis online portal provides up-to-date information and surveillance tools to help researchers control and stop the spread of the deadly disease.
---
Joyce Maru is a capacity development & communications specialist at the International Potato Center A farmer prepares maize porridge using Provitamin A maize. Photo: R.Lunduka/CIMMYT Vitamin A deficiency is considered a major public health problem …
---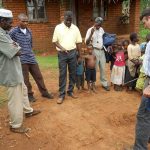 Development initiatives are only truly successful when participants graduate, adopt and leave.
---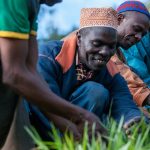 Climate change presents a formidable challenge as one of the biggest constraints to improving food systems, food security and poverty alleviation around the world, especially for the world's most vulnerable people.
---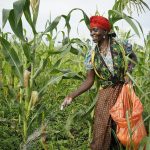 In a special interview to mark International Women's Day, CIMMYT gender specialist Rahma Adam detailed how her research aims to improve the agricultural productivity of women in south and eastern Africa.
---
by March 7, 2017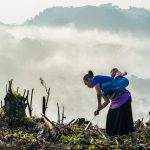 GENNOVATE research reveals communities with numerous women-headed households record high levels of poverty reduction.
---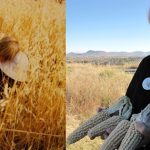 Despite over a decade of implementing policies and programs to promote gender equity in research, some countries have seen women in science, technology, engineering and math (STEM) careers stagnate and even decrease in some fields.
---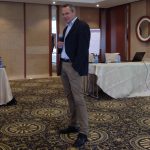 The potential impact of climate change on agriculture and the complexity of possible adaptation responses require the application of new research methods and tools to develop adequate strategies, writes Gideon Kruseman.
---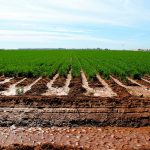 Humanity relies on soils not only for food production but also for a range of vital ecosystem services, its health is essential to a healthy and food secure future.
---
OLDER ENTRIES