Mosisa Regasa
Maize Seed Systems Specialist
Related stories
Capacity development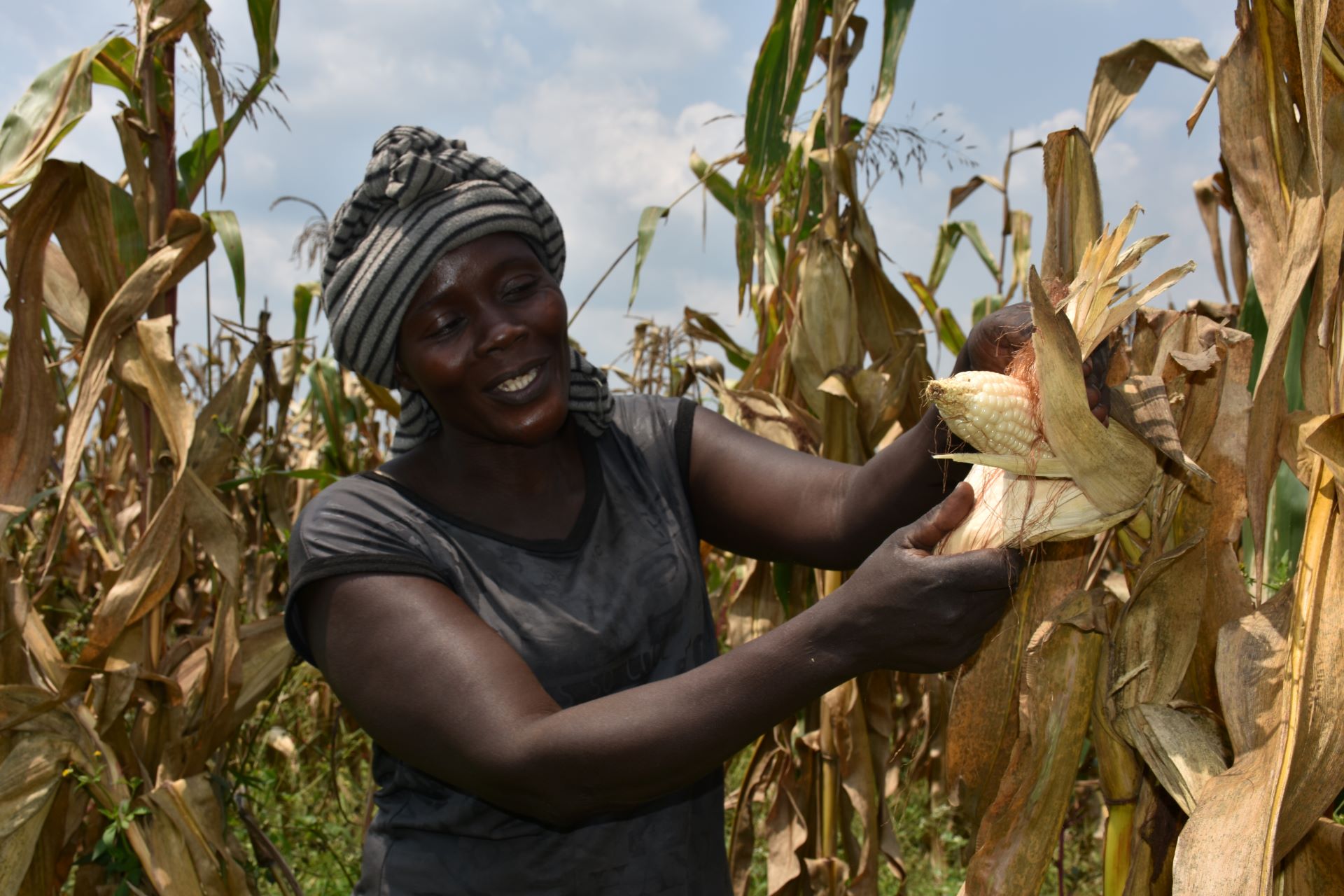 By working closely with the farmers, Masindi Seed Company puts itself at a strategic position to understand farmers' preferred traits better.
Health and nutrition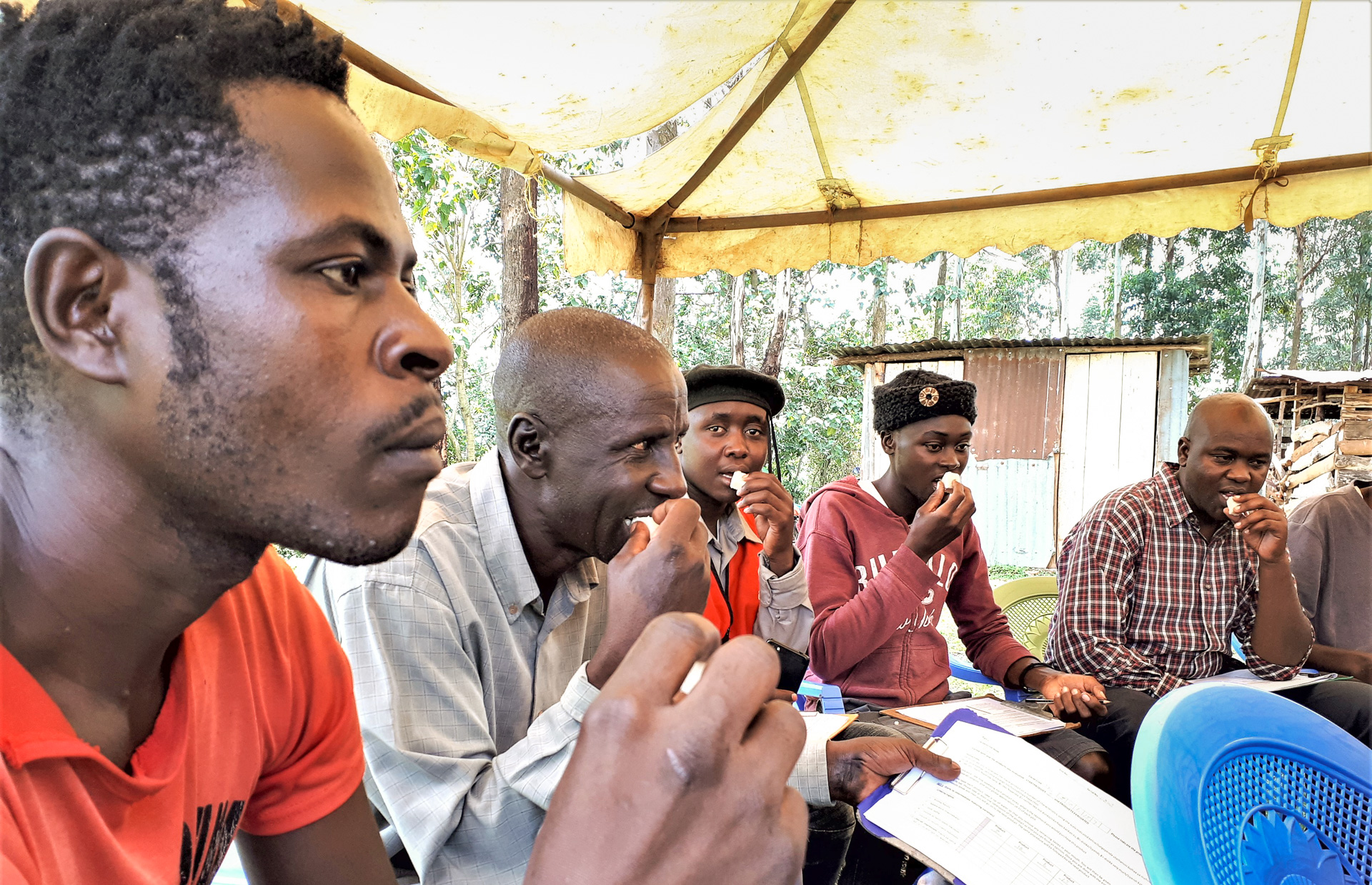 Researchers in Kenya and Uganda are incorporating sensory preferences like taste, smell or texture into maize breeding.
Innovation and technology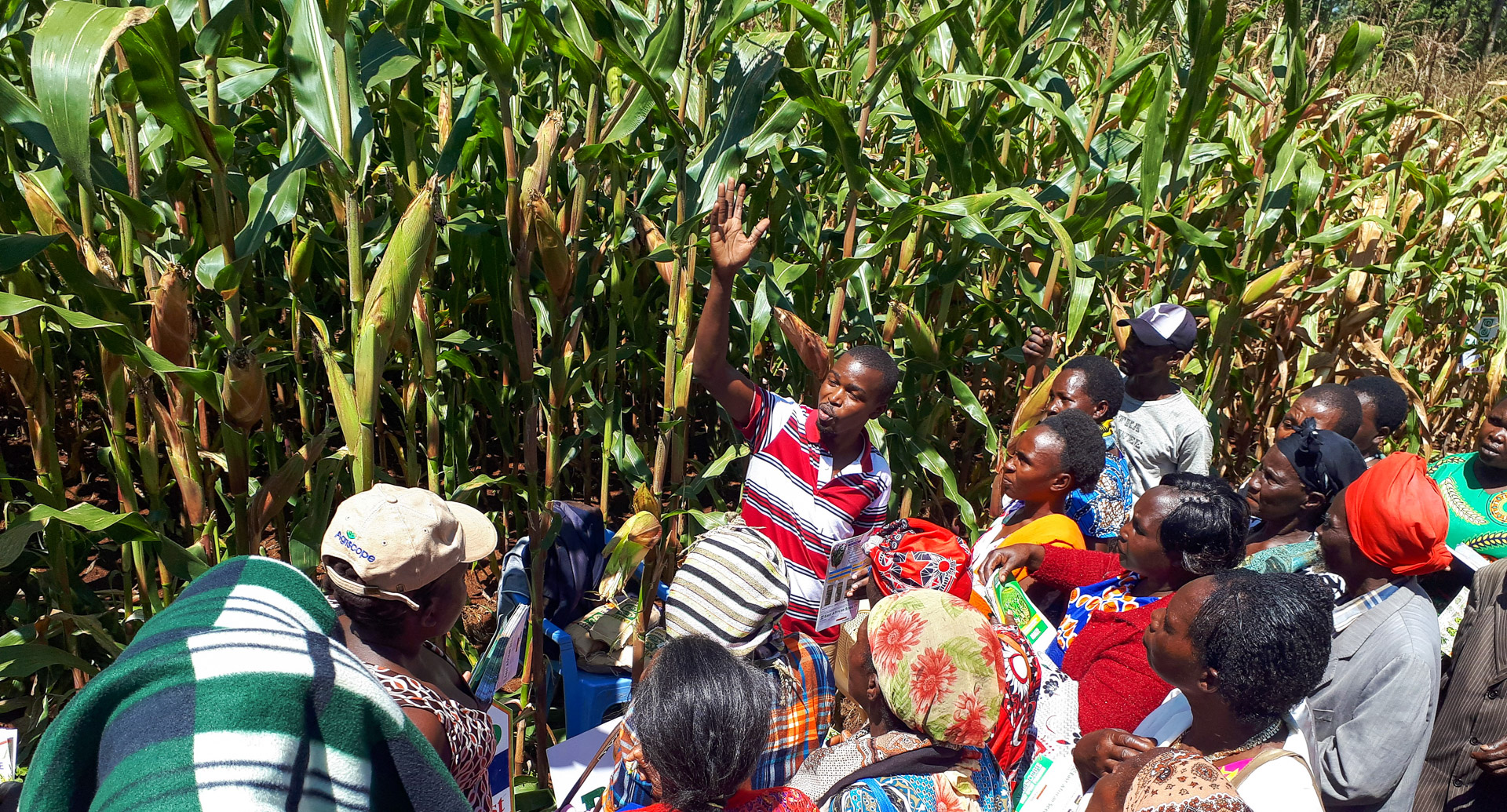 At demonstration farms, Kenyan farmers discover the stress-tolerant maize varieties they were looking for.