Home

>

News

>

Current agriculture has a very complicated diagnosis
Current agriculture has a very complicated diagnosis
As climate change poses a challenge for farmers, CIMMYT supports new methods and innovations for better crop production.
Related stories
Gender equality, youth and social inclusion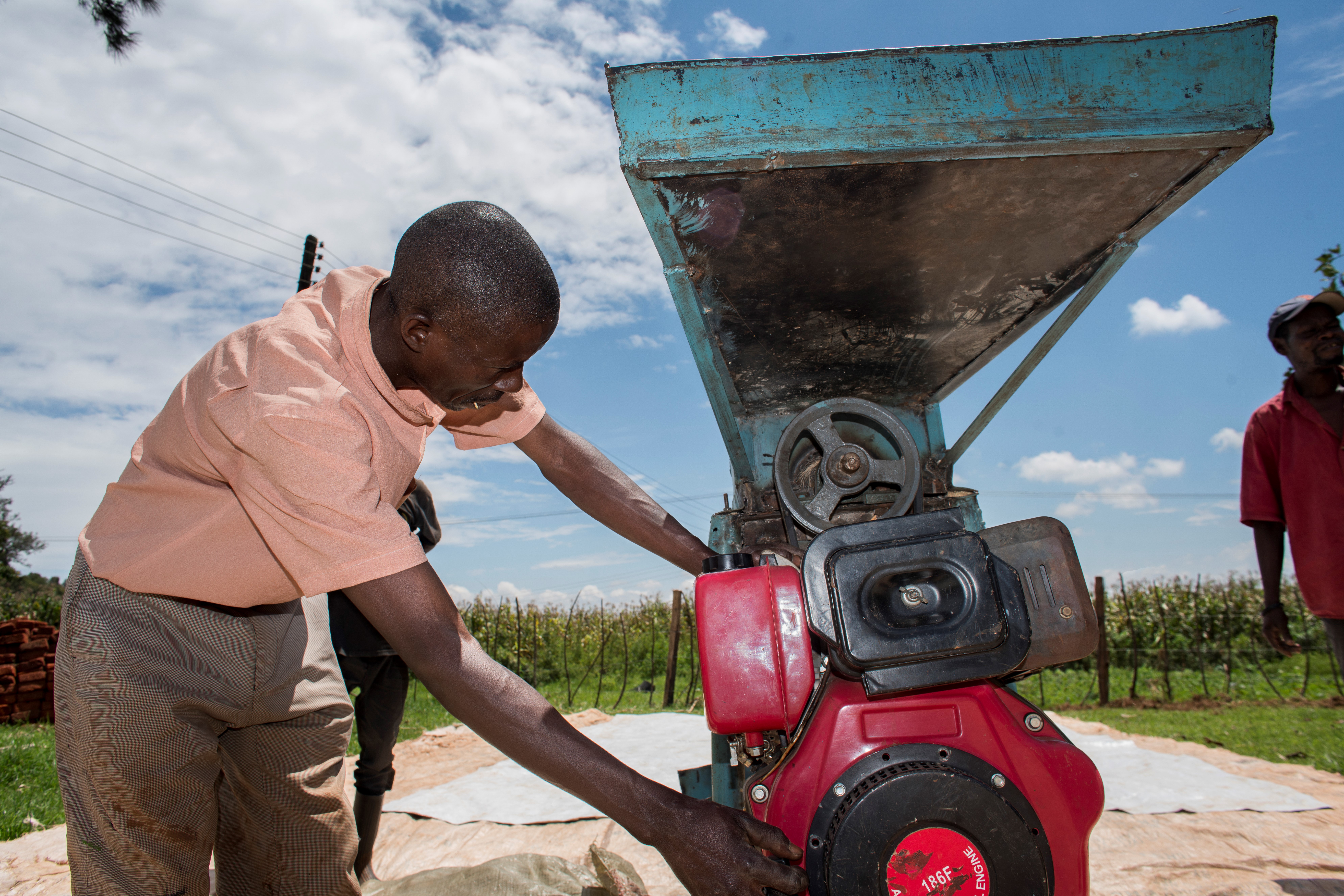 An alternative conceptual framework uses a process-oriented approach to understand technological change that focuses more on the agency of different social actors in the agricultural system.
Climate adaptation and mitigation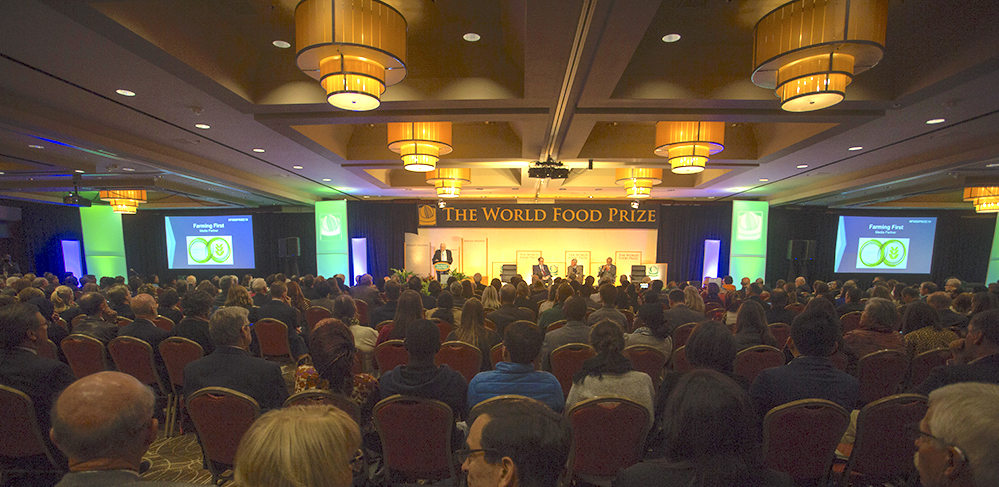 The 2019 Borlaug Dialogue explored solutions to feed the planet sustainably in the face of conflict and climate change.
Climate adaptation and mitigation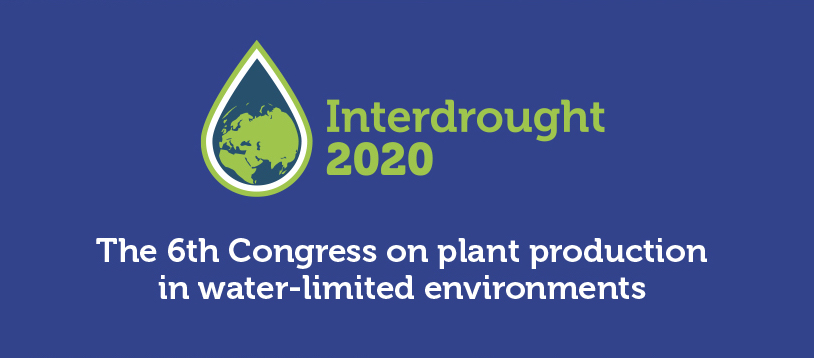 Global conference will serve as forum for collaboration on crop production in water-limited environments.