Development initiatives are only truly successful when participants graduate, adopt and leave.
Climate change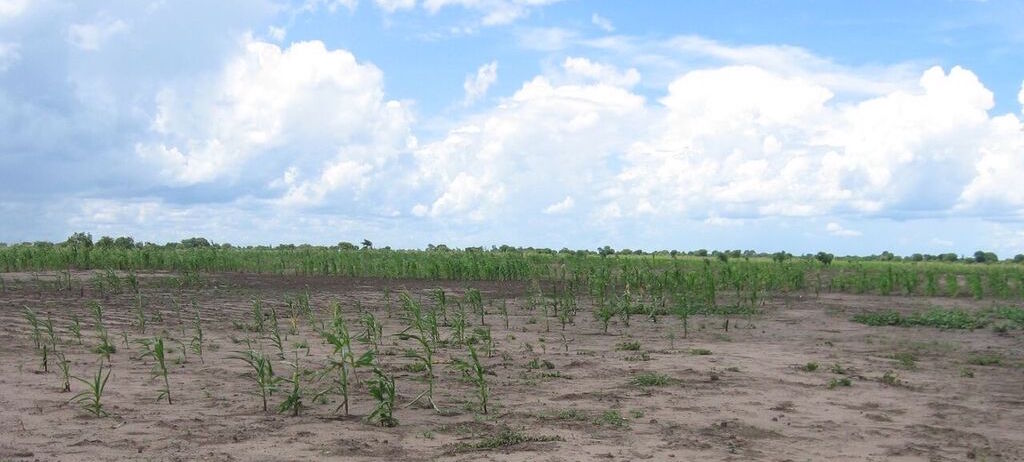 In southern Africa close to 50 million people are projected to be affected by droughts caused by the current El Niño, write CIMMYT scientists.
The controversial debate among researchers about the suitability of conservation agriculture for smallholder farmers in Africa continues while millions face food insecurity and degrading resources.