---

Conservation agriculture-based innovation systems
May 27, 2019

-

June 28, 2019

$6,800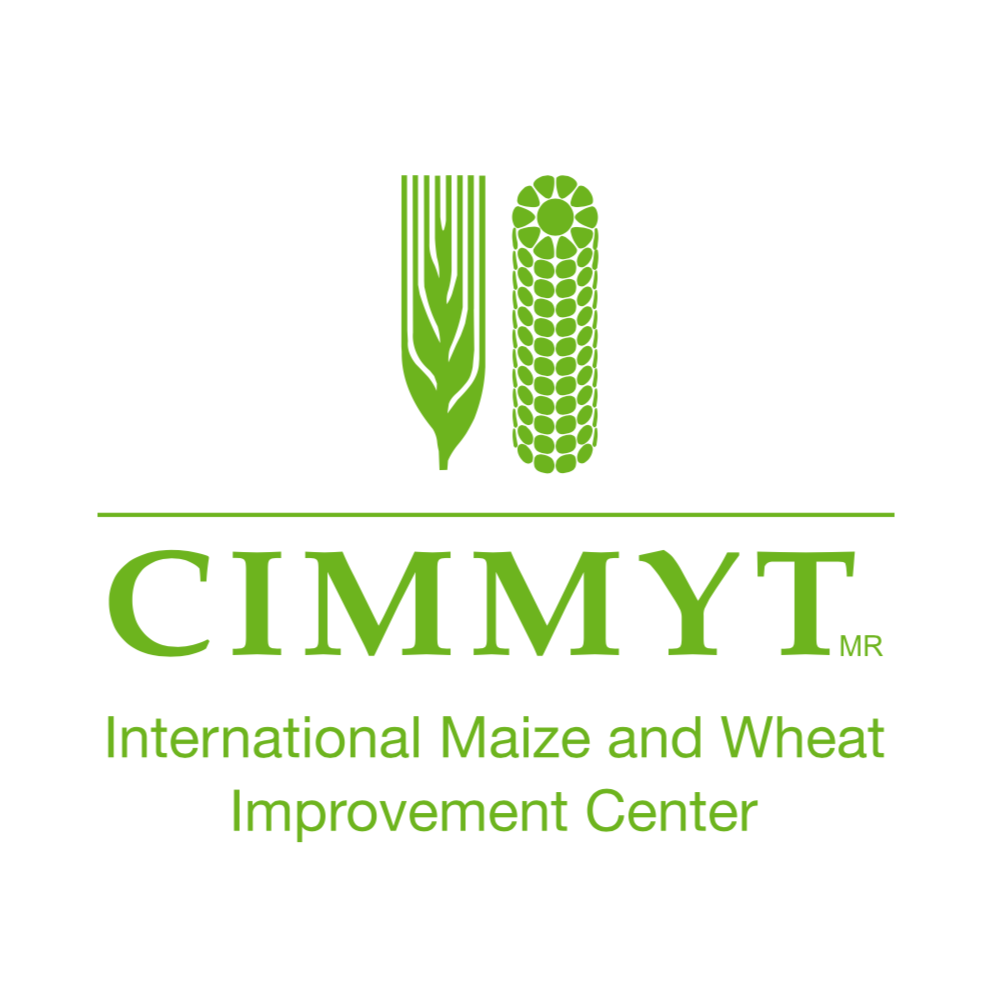 Description
This course allows participants to become familiar with different aspects of innovation systems (hubs) and provides tools to foster these systems. Regarding technologies, emphasis is given to conservation agriculture-based technologies for both irrigated and rainfed conditions: reduced tillage, soil cover by crop residue or crops and crop diversification. Wheat and maize are the main crops under study. Strong emphasis is placed on the importance of interdisciplinary approaches, including collaboration with breeders, plant pathologists, socio-economists and others.
Objectives
The course combines individual mentoring with the teaching of problem-solving approaches and clearly-defined learning objectives for each participant. The participants are actively involved in ongoing cropping systems management activities of CIMMYT at two experiment stations near Mexico City (El Batan and Toluca), and in innovation systems in the surrounding area. Upon completion of the course, participants will be ready to initiate or strenghten innovation systems and new research lines in their home countries and to share new technologies with farmers and farm advisors. They will also have the necessary skills for trial management and plant and soil monitoring.
For more information, contact Nora Honsdorf (n.honsdorf@cgiar.org).