---

African Plant Breeders Association (APBA) conference
October 23, 2019

-

October 25, 2019

$50 – $150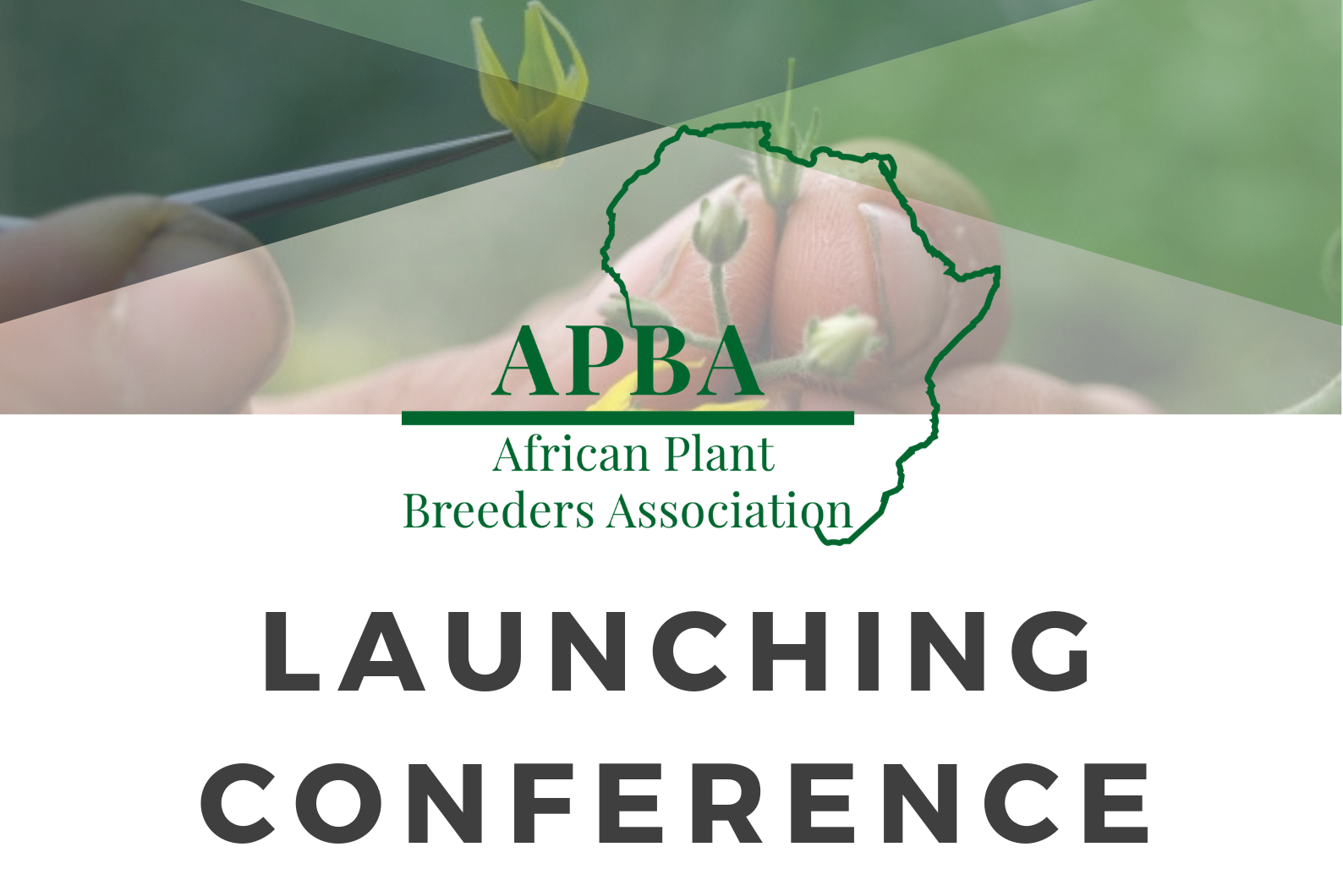 The African Plant Breeders Association (APBA) is an initiative of full-fledged scientists in Africa from higher education institutions, research organizations and private companies who felt the need to change the narrative of crop improvement and the seed sector in Africa. It is a forum dedicated to building capacities, problem solving, resources mobilization, and long-term strategic development of the agricultural sector in Africa through effective plant breeding programs and provision of tangible solutions to governments, seed companies, non-governmental organizations, and individual growers.
The APBA will be launched at a maiden conference on October 23-25, 2019, in Accra, Ghana with the theme "Advances in classical breeding and application of modern breeding tools for food and nutrition security in Africa."
This first conference of APBA will bring together plant breeders, researchers, students, professional private companies as well as national agriculture policy makers to share their research findings, discuss recent developments in their respective fields of research and potential collaborative actions to be put into place.
Goal and objectives:
The conference is to reflect on the current state and future prospects of plant breeding research in Africa.
Specifically, the conference will:
Promote scientific plant breeding & related research through discussion & communication,
Offer opportunities to researchers and practitioners to present their findings and network with their peers,promote interaction with the view to advance the science and business of plant breeding,
Influence plant breeding training and education and contribute to continuing professional development of members so that they are technically up-to-date and remain relevant for their current and future employers both local and in the global village,
Reflect on emerging issues in food and nutrition security,
Promote high standards of professional ethics among its members,
Raise awareness on the importance of plant breeding and seed systems.