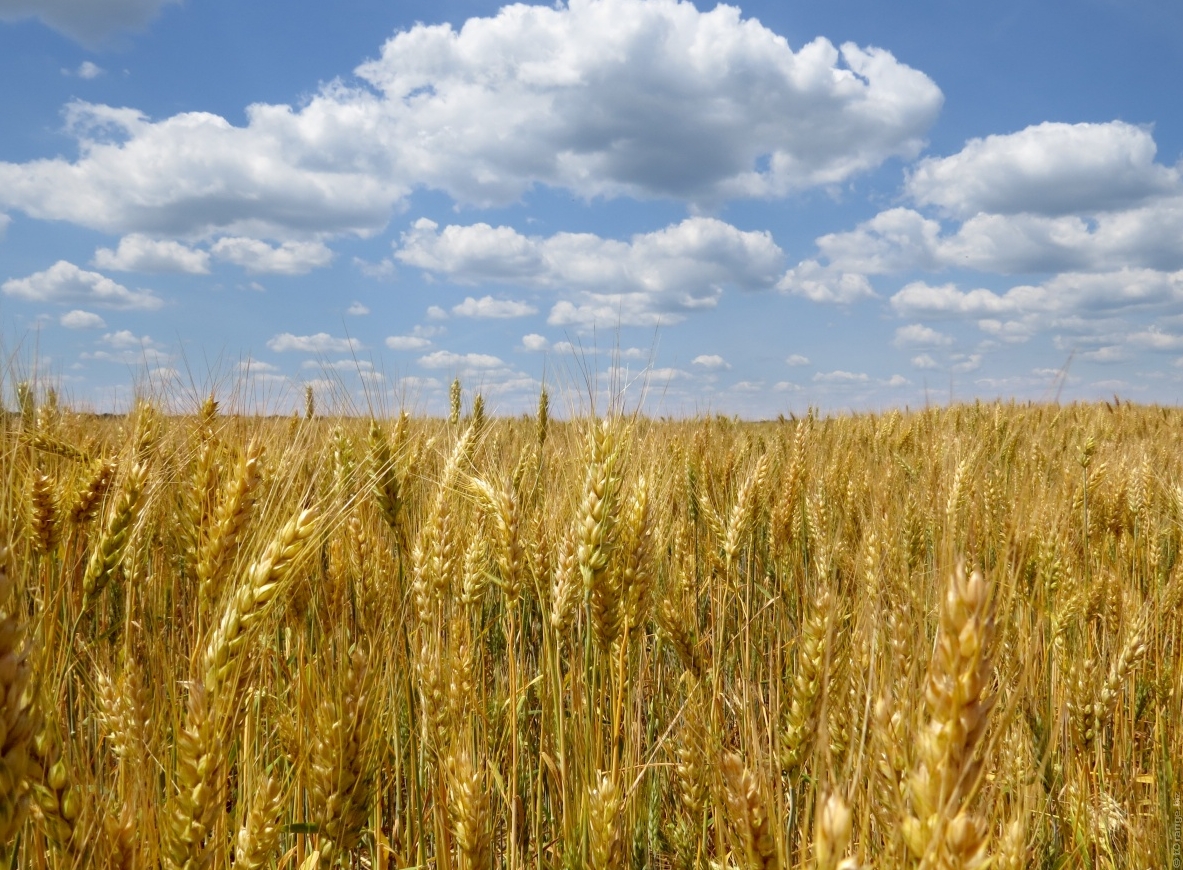 Russia-Ukraine conflict and global food security
Explore our analysis of how the Russia-Ukraine will impact global food security — and the possible solutions.
Capacity development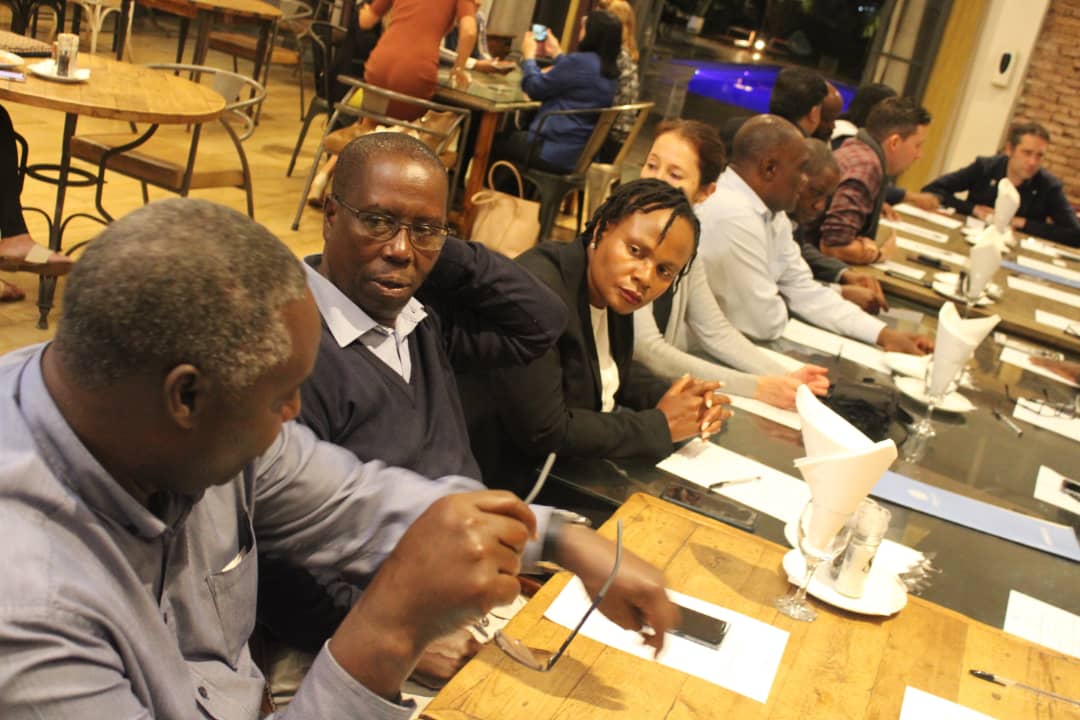 CIMMYT-led event bringing private sector and government together is a success story of the power of collaboration.
Innovations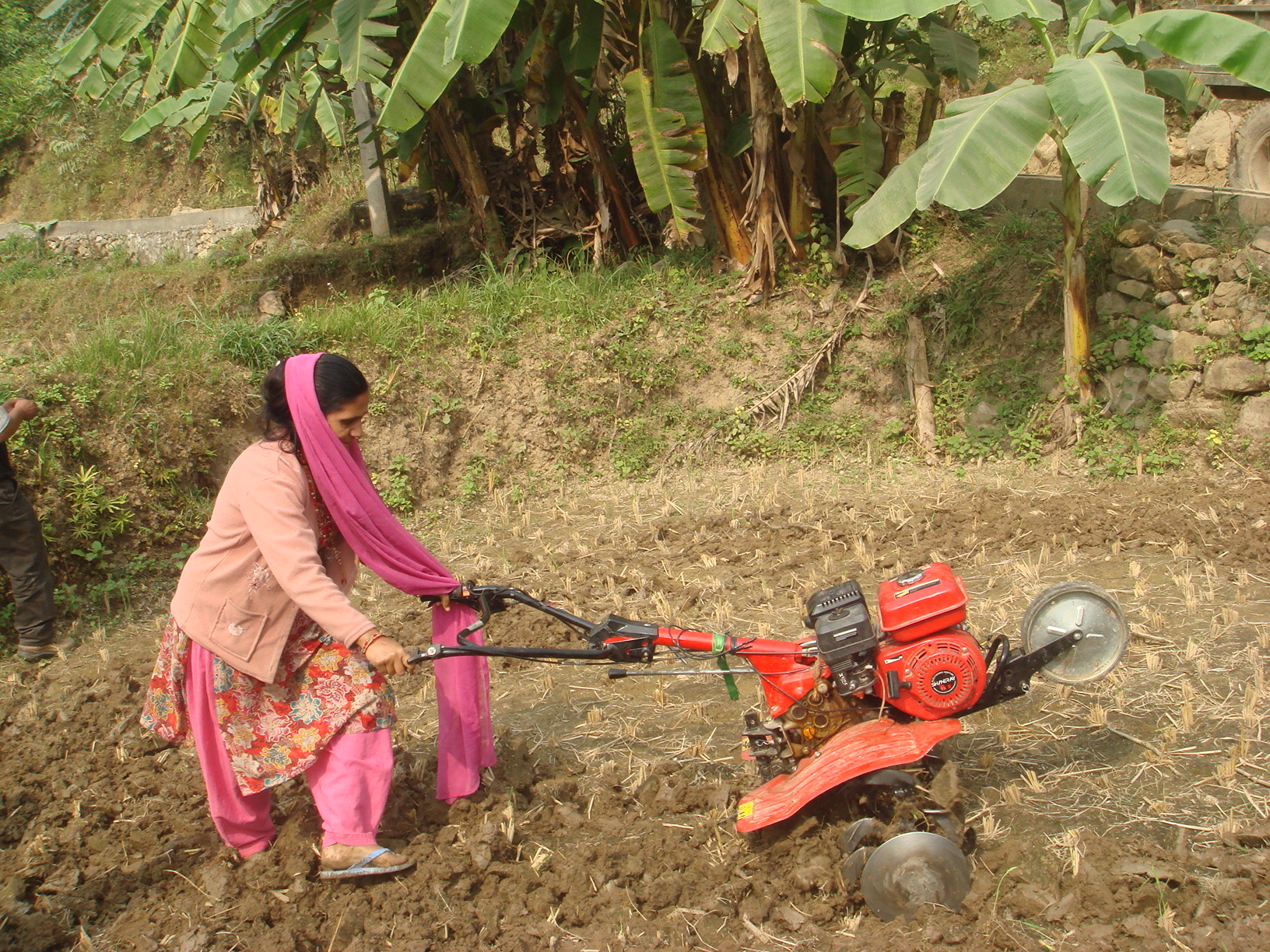 Farm mechanization contributes to the United Nations Sustainable Development Goals of No Poverty (SDG-1) and Zero Hunger (SDG-2), with very small farms facing acute labor shortages benefited the most.