Russia-Ukraine conflict and global food security
Explore our analysis of how the Russia-Ukraine will impact global food security — and the possible solutions.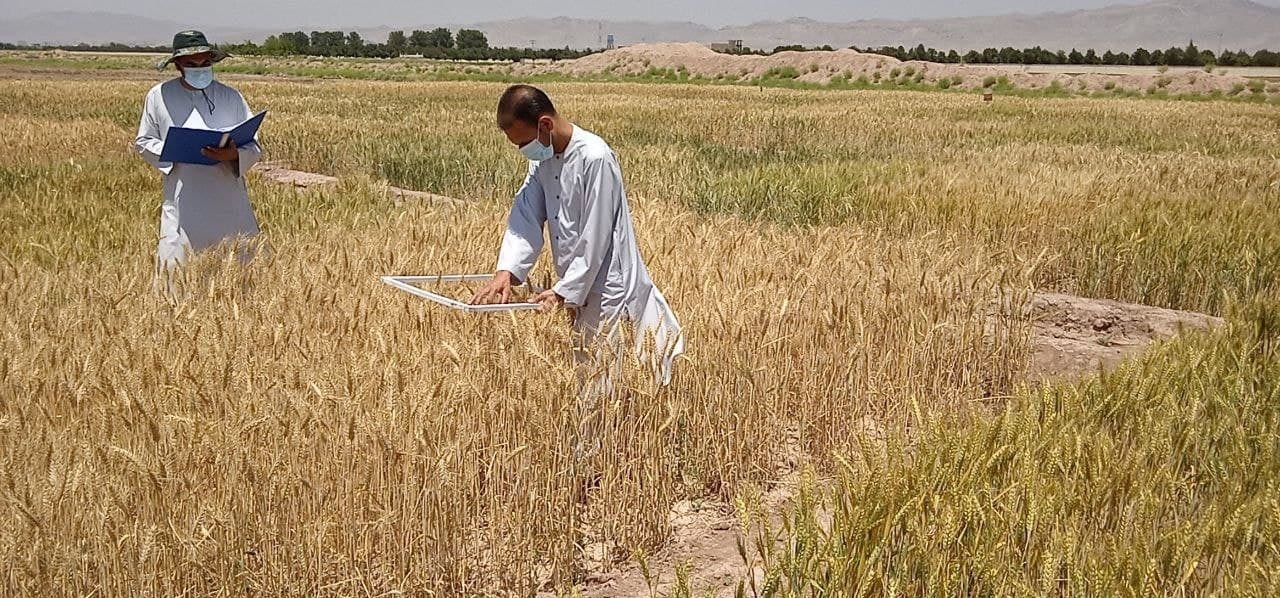 Zone-specific recommendations provide Afghan farmers with the best practices in wheat production for their region.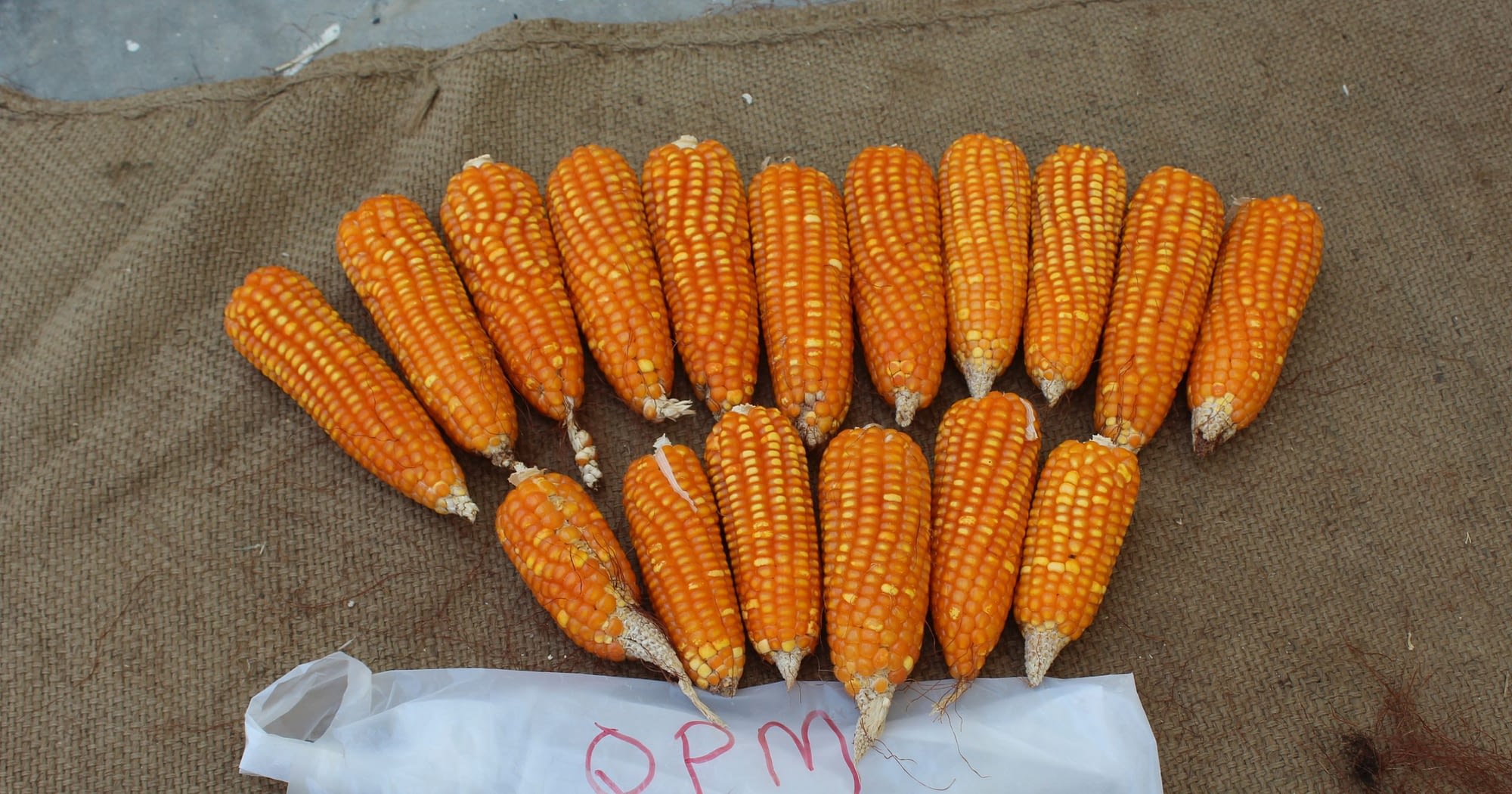 To alleviate malnutrition associated with essential amino acids, QPM development and deployment should be further proliferated to reach a large number of consumers.
Upcoming Events
September 19

-

October 14