Russia-Ukraine conflict and global food security
Explore our analysis of how the Russia-Ukraine will impact global food security — and the possible solutions.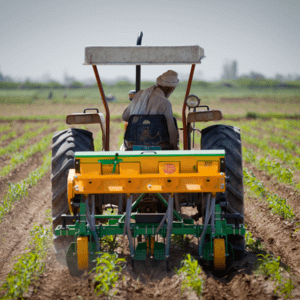 Source: Wilson Center (29 Jul 2022)
On the episode, ECSP Director Lauren Risi and ECSP Advisor Sharon Burke speak with Bram Govaerts, Director General of CIMMYT and his colleague Kai Sonder, head of CIMMYT's Geographic Information System Unit, about how to address the unfolding food crisis as we simultaneously build food system resilience in the medium and long term.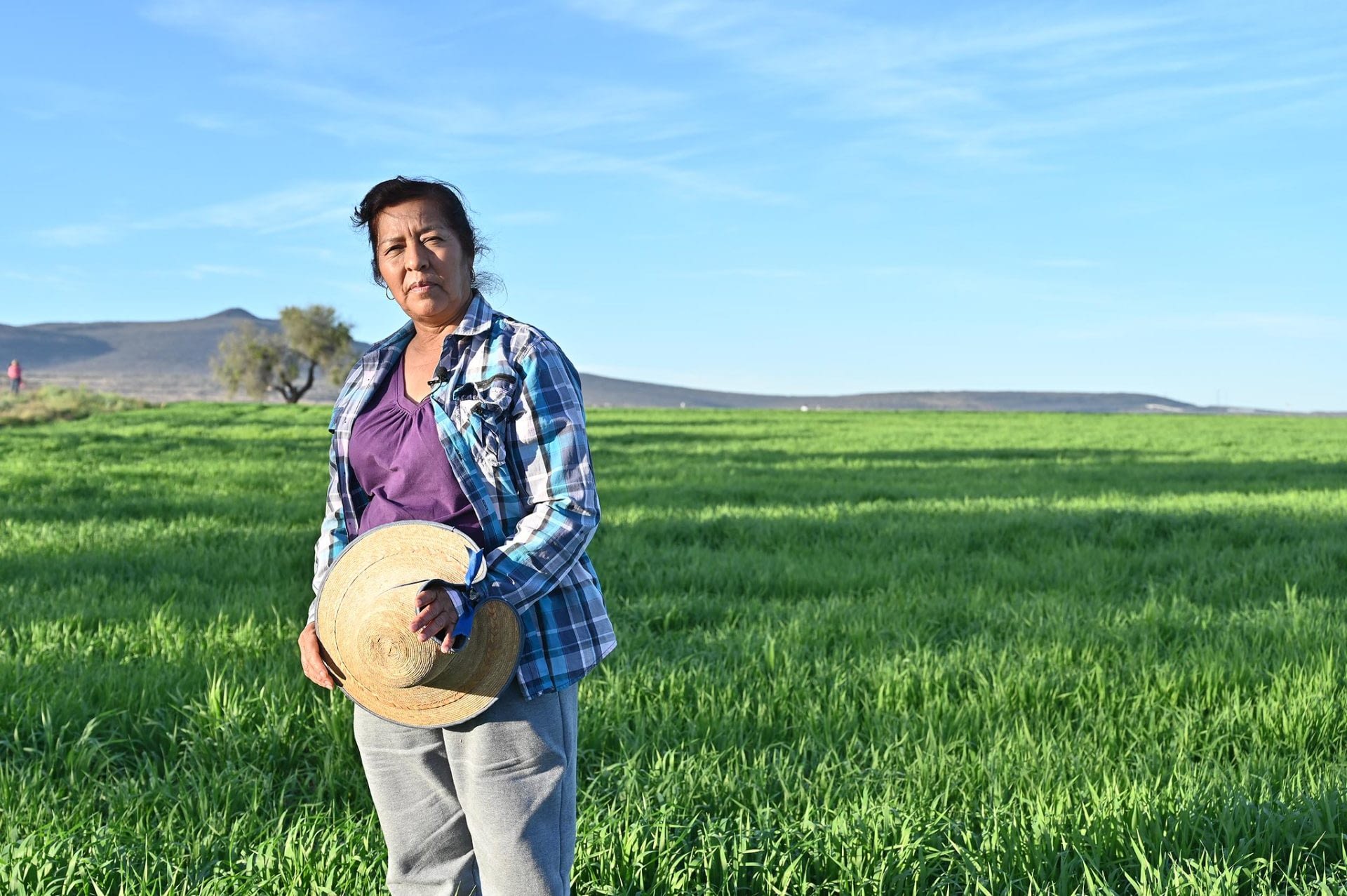 Technology offers a route to better information sharing for farmers. CIMMYT research examines whether a mobile app is the right solution.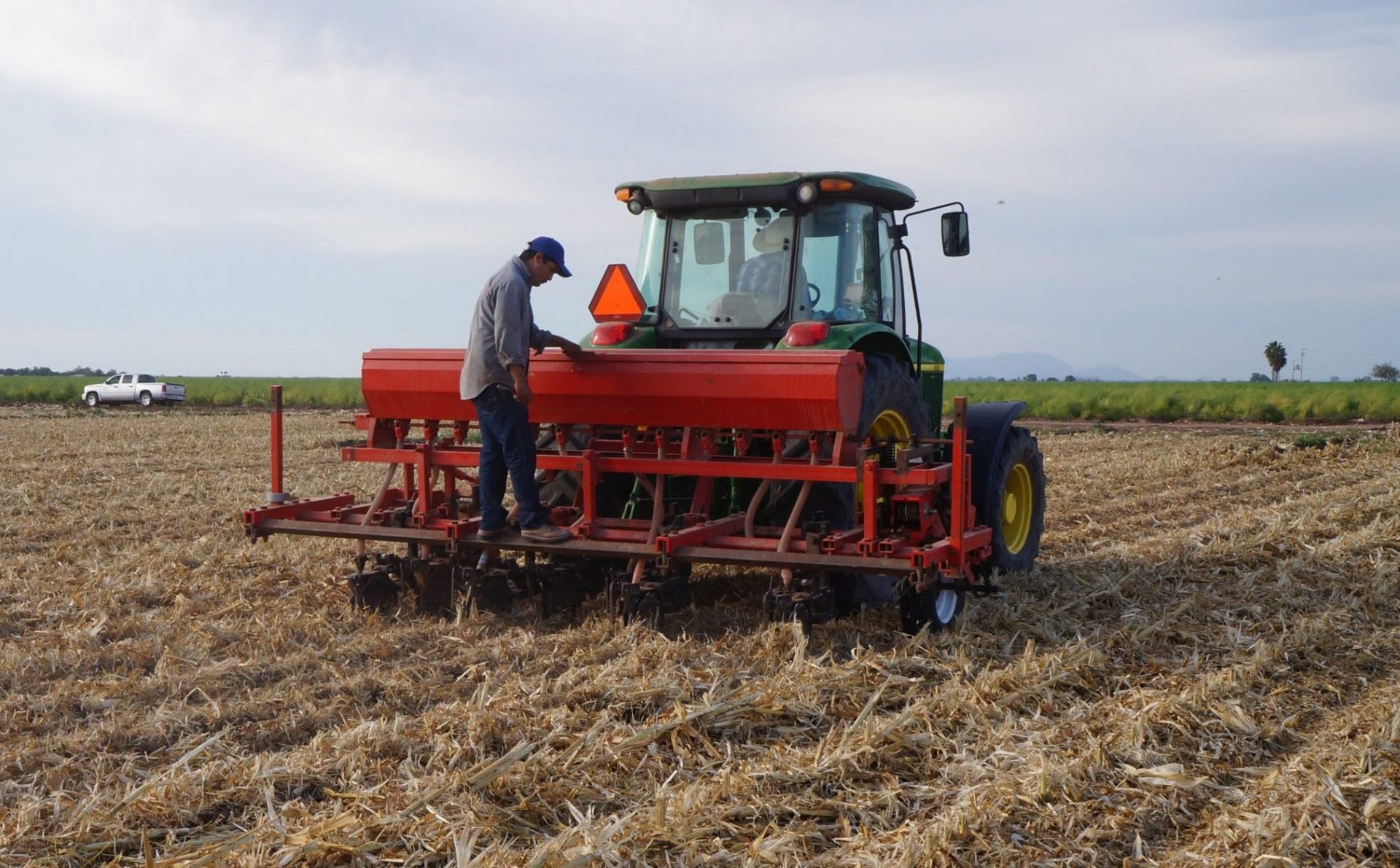 Scientists in the Yaqui Valley, Mexico, release six decades of wheat research evidencing opportunities for improved wheat growth and yield.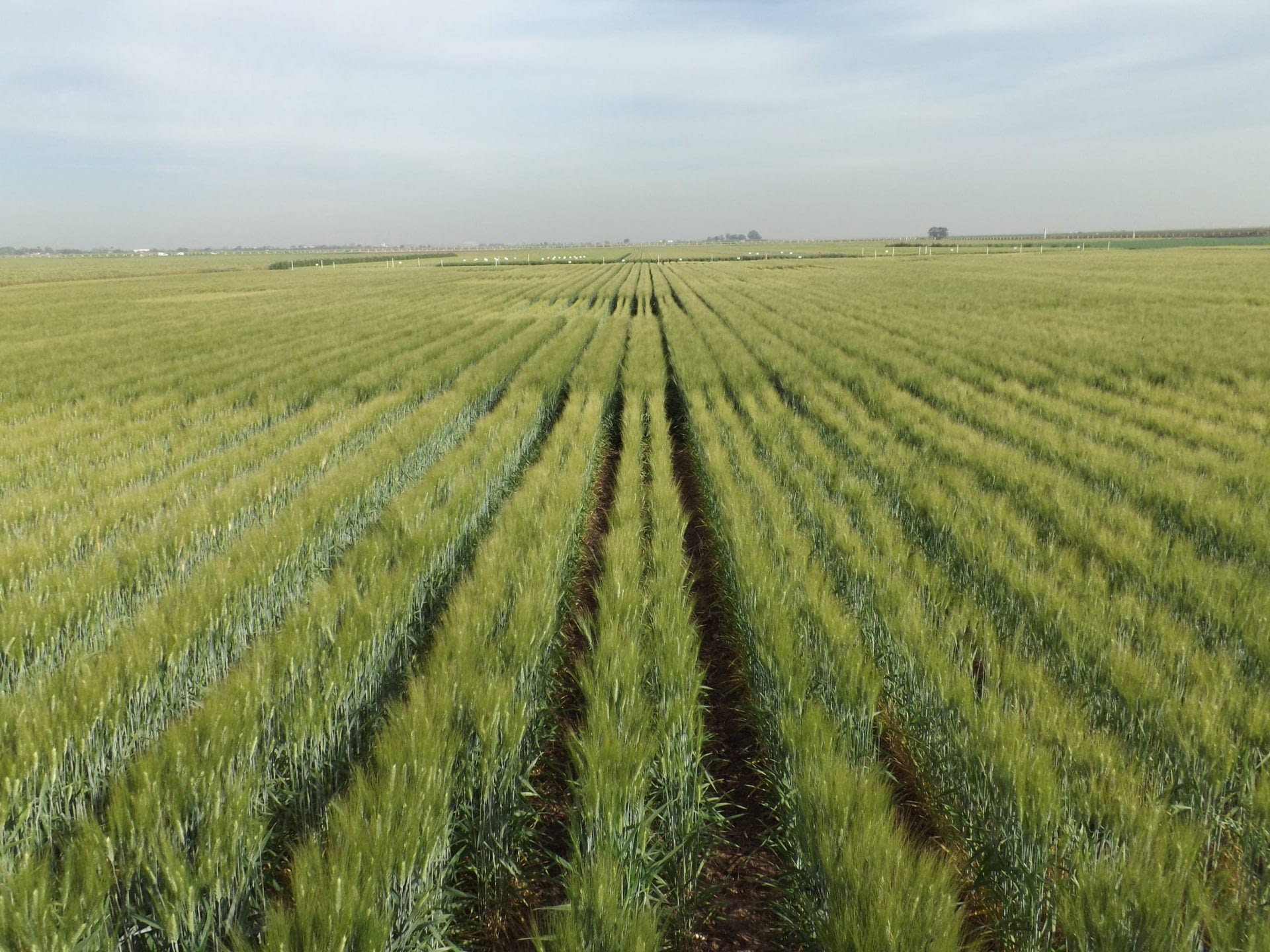 This metagenomics study examines how application of organic material alters soil microbial populations and functionality in soil from permanent beds with residue retention.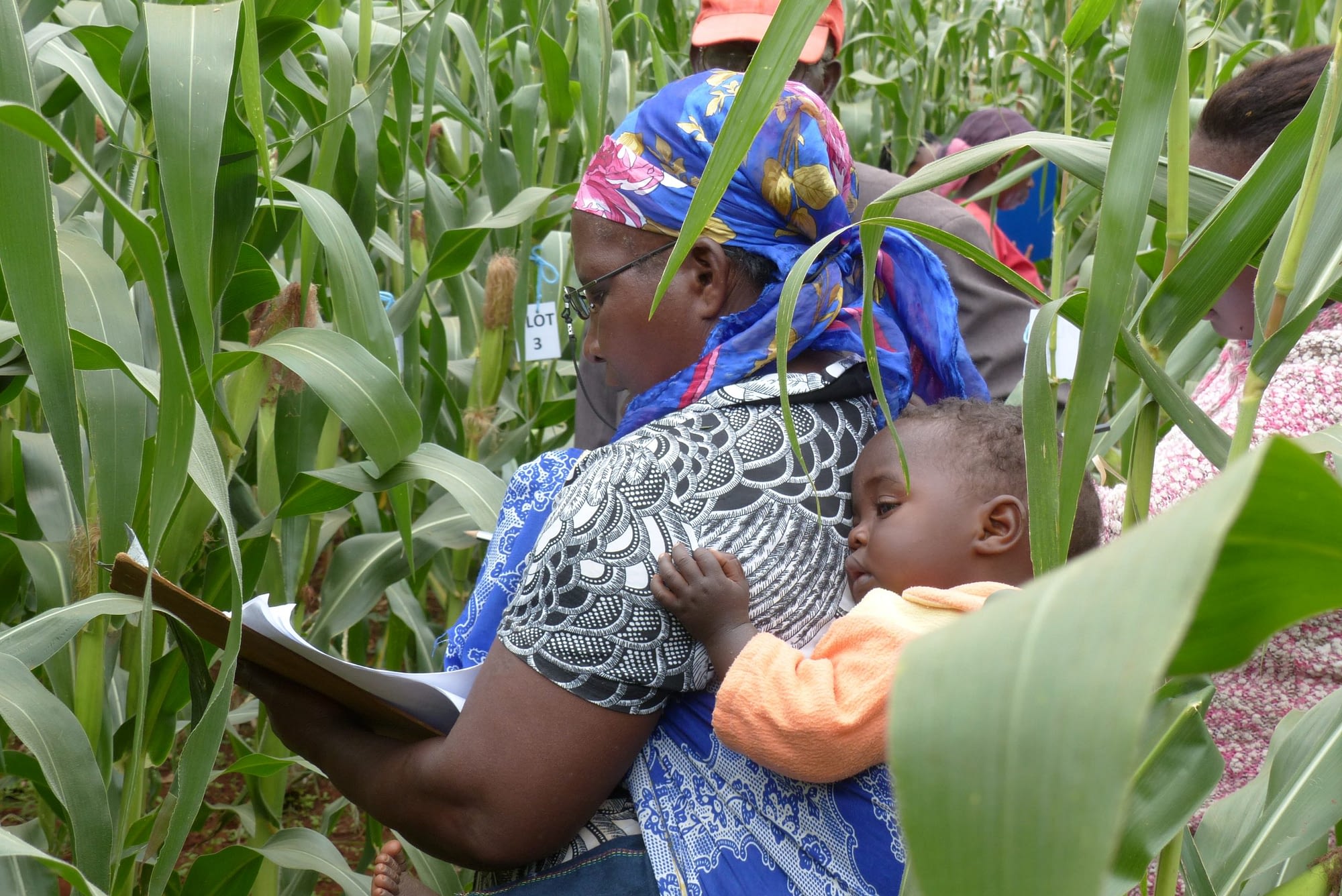 Collaborative field evaluations reveal promising results for sub-Saharan Africa's low input maize farming systems and commercial seed production.
Upcoming Events
September 5

-

September 9