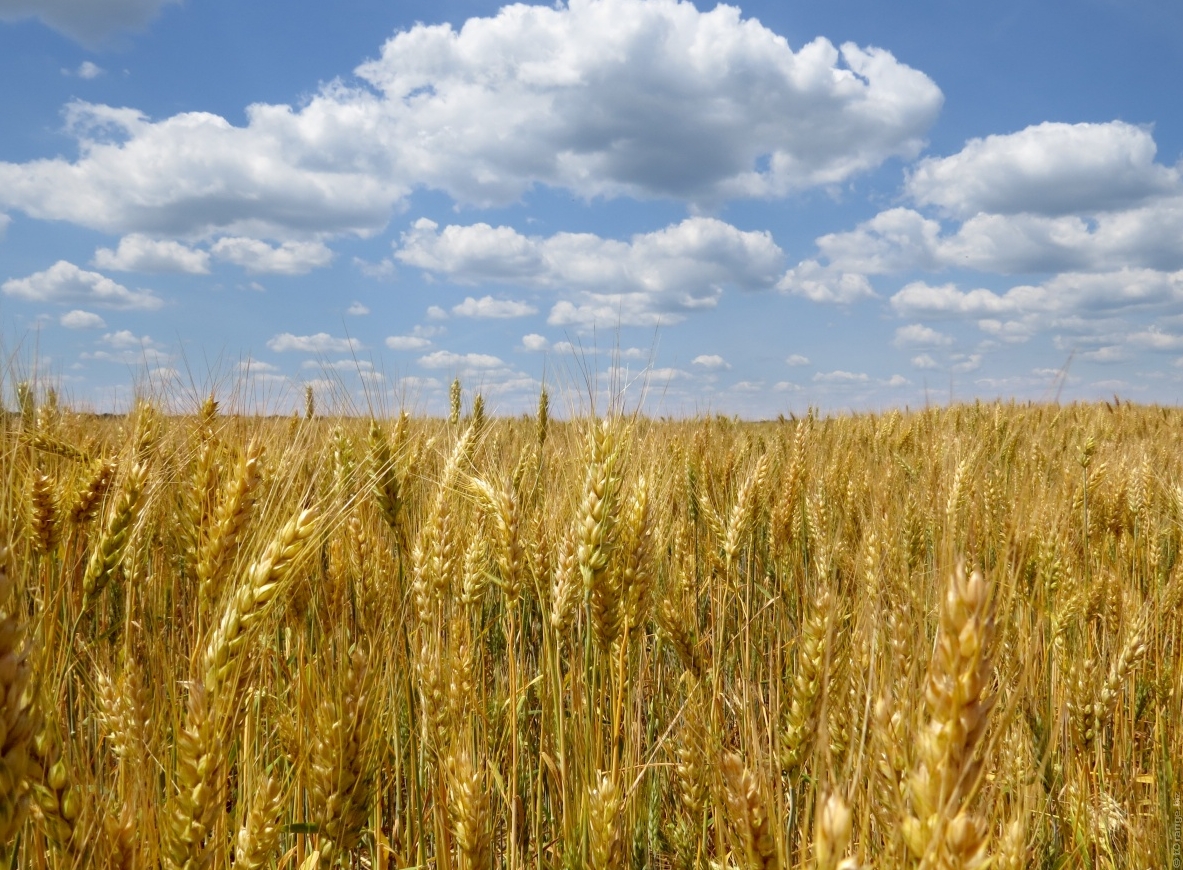 Russia-Ukraine conflict and global food security
Explore our analysis of how the Russia-Ukraine will impact global food security — and the possible solutions.
Gender equality, youth and social inclusion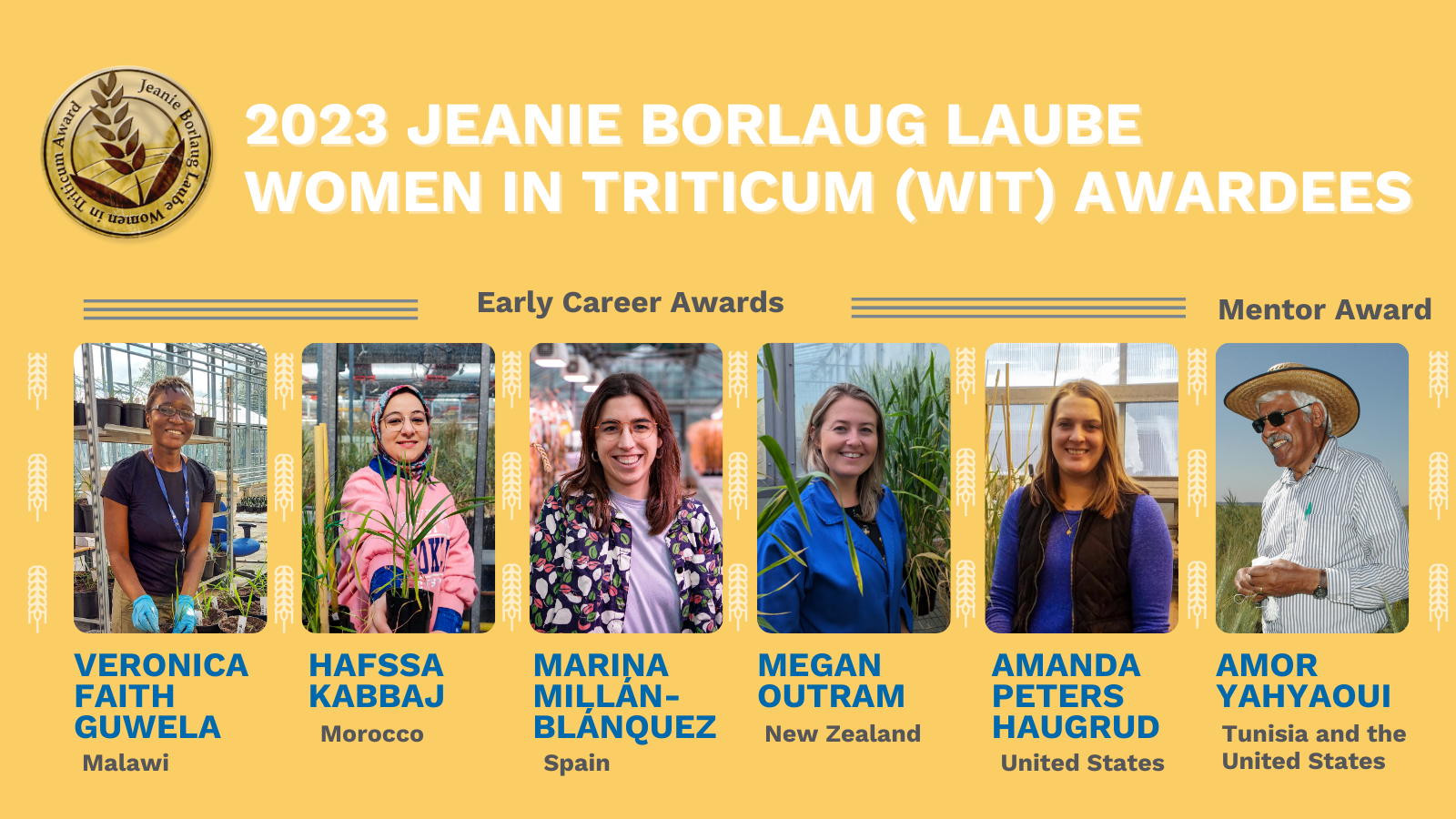 The Borlaug Global Rust Initiative (BGRI) is pleased to announce the 2023 Jeanie Borlaug Laube Women in Triticum (WIT) Early Career and Mentor awardees, recognizing excellence in science and leadership for a wheat-secure future.
Innovations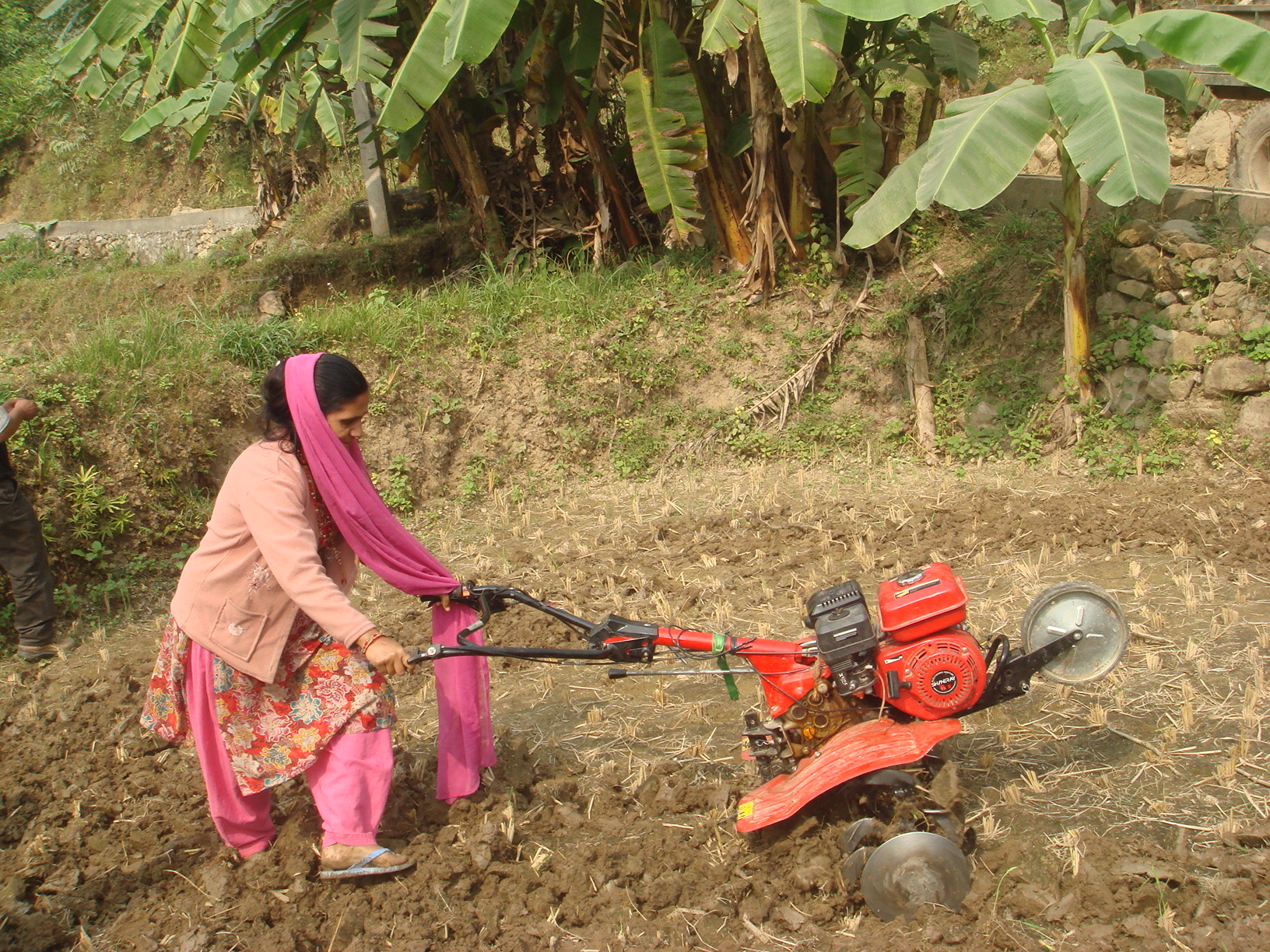 Farm mechanization contributes to the United Nations Sustainable Development Goals of No Poverty (SDG-1) and Zero Hunger (SDG-2), with very small farms facing acute labor shortages benefited the most.
Climate adaptation and mitigation
New research estimates impact of farmer adaptation to climate change on maize, wheat, rice, sorghum and soybean.
Climate adaptation and mitigation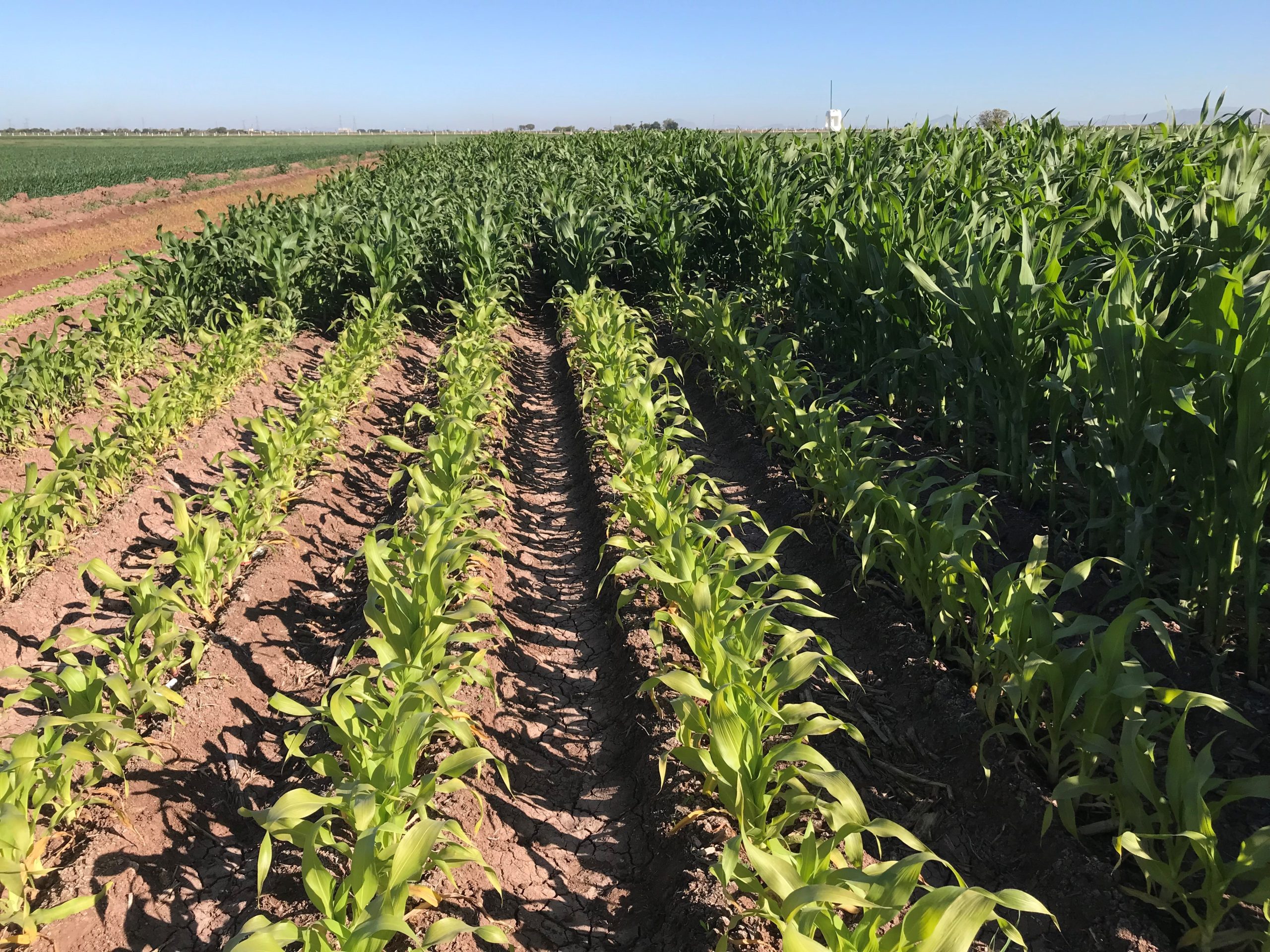 CIMMYT researchers comb through data to enumerate the benefits, and costs, of specific climate mitigation initiatives in the AFOLU sector of Mexico.
Climate adaptation and mitigation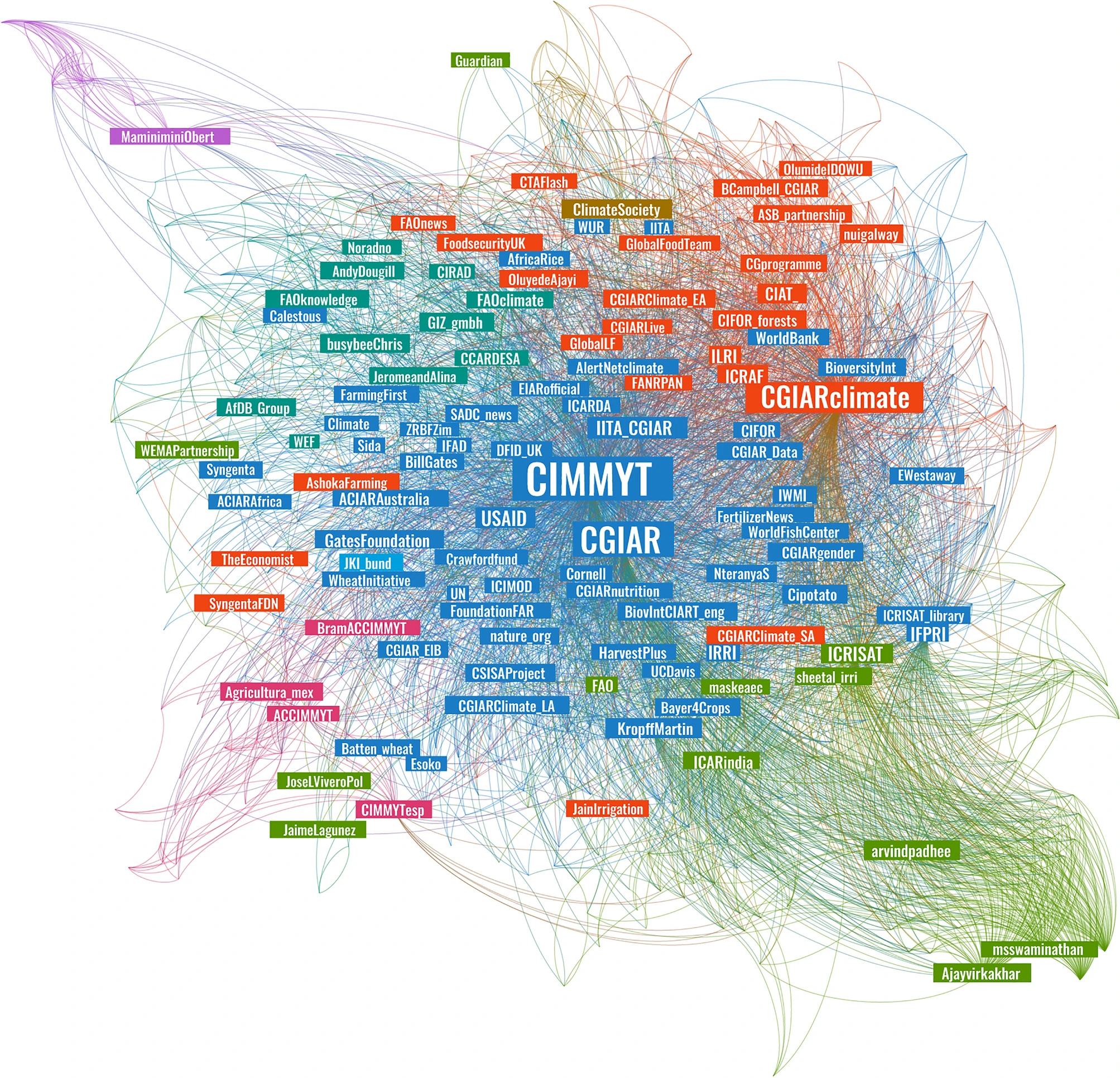 Researchers provide data-driven approach to systematically analyze the production and diffusion of knowledge on food systems and climate change.