About CIMMYT
For over 50 years, we've been using science to make a difference, helping tens of millions of farmers grow more nutritious, resilient and productive maize and wheat cropping systems, using methods that nourish the environment and combat climate change.
Climate change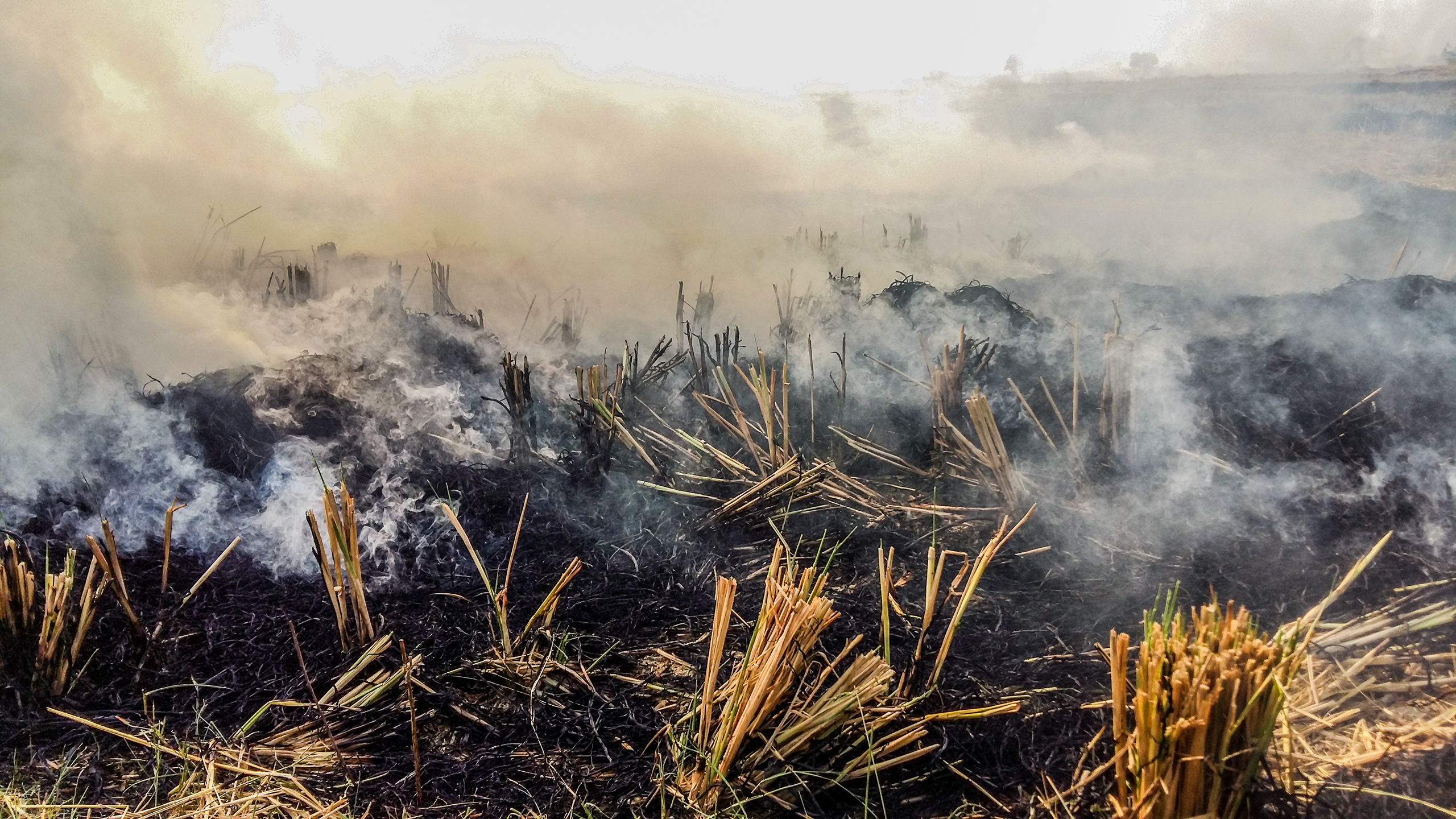 Later rice planting in Haryana and Punjab leads to concentrated agricultural burning in the late fall and 39% higher peak fire intensity, contributing to poor air quality.
Innovation and technology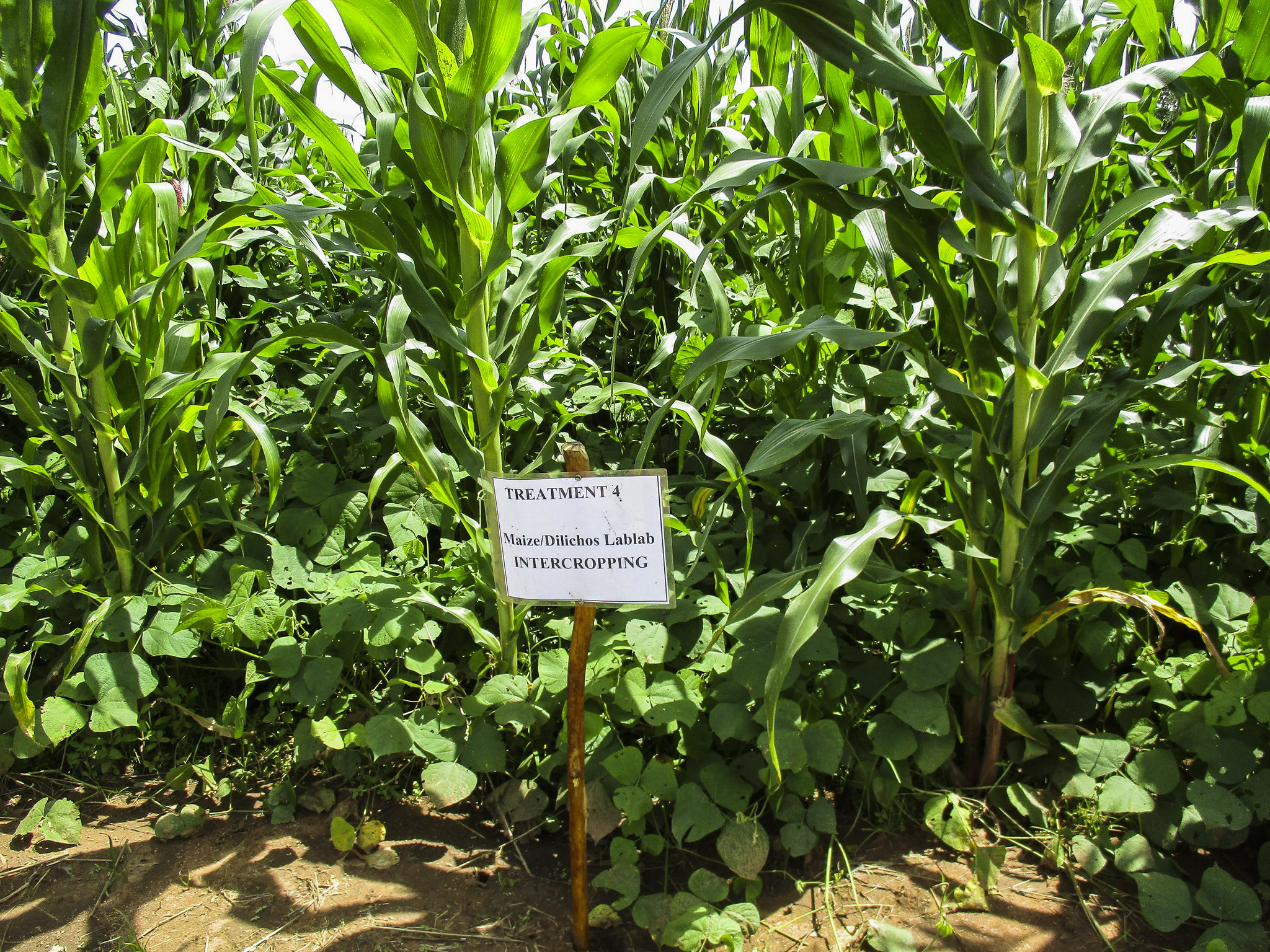 Researchers suggest agro-ecological approaches be promoted as a core component of integrated pest management programs.