Russia-Ukraine conflict and global food security
Explore our analysis of how the Russia-Ukraine will impact global food security — and the possible solutions.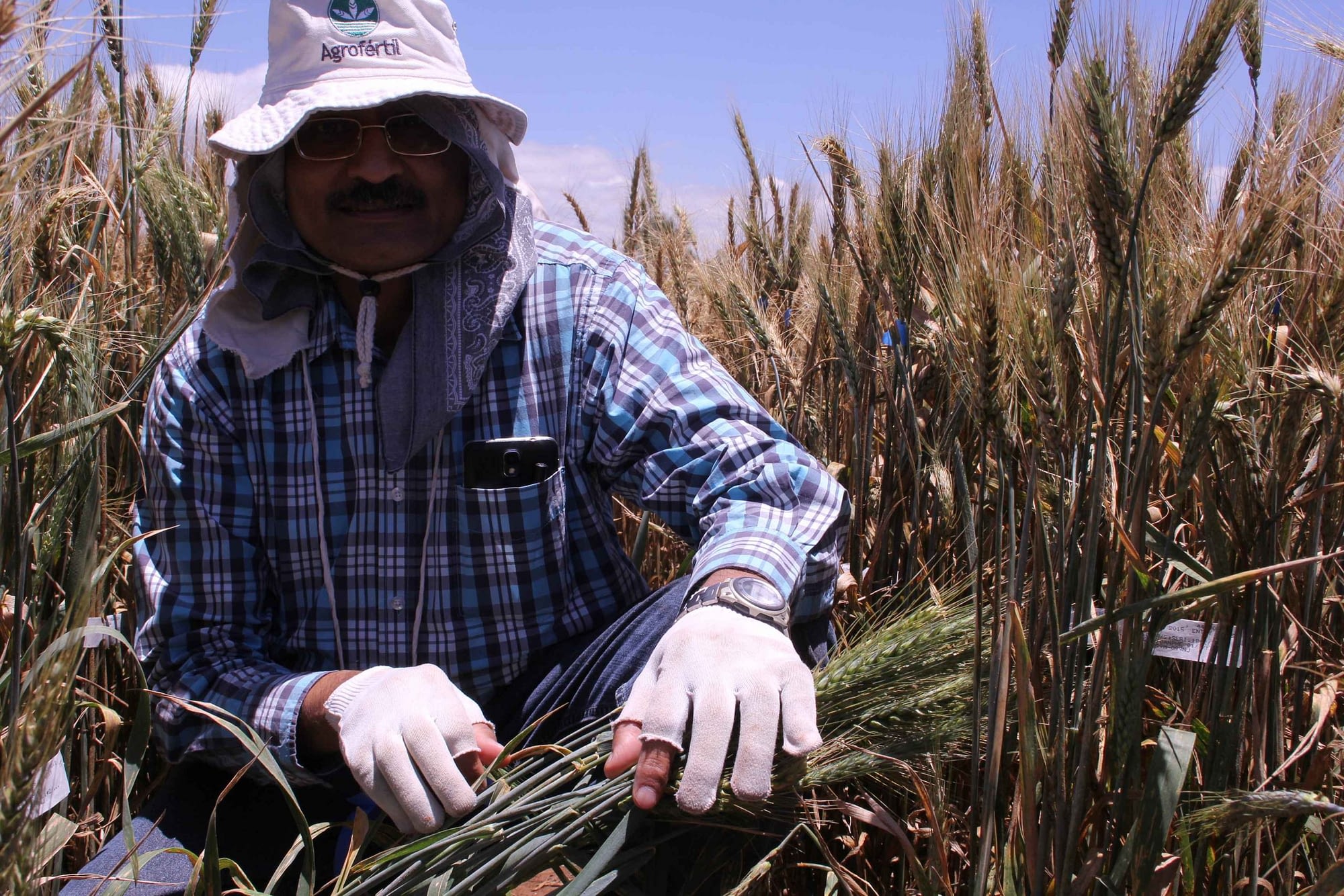 Source: Global Indian (20 Jan 2023)
A distinguished scientist and Head of Global Wheat Improvement at the International Maize and Wheat Improvement Center (CIMMYT) in Mexico, Dr. Ravi Prakash Singh dedicated almost four decades towards increasing food production across the globe.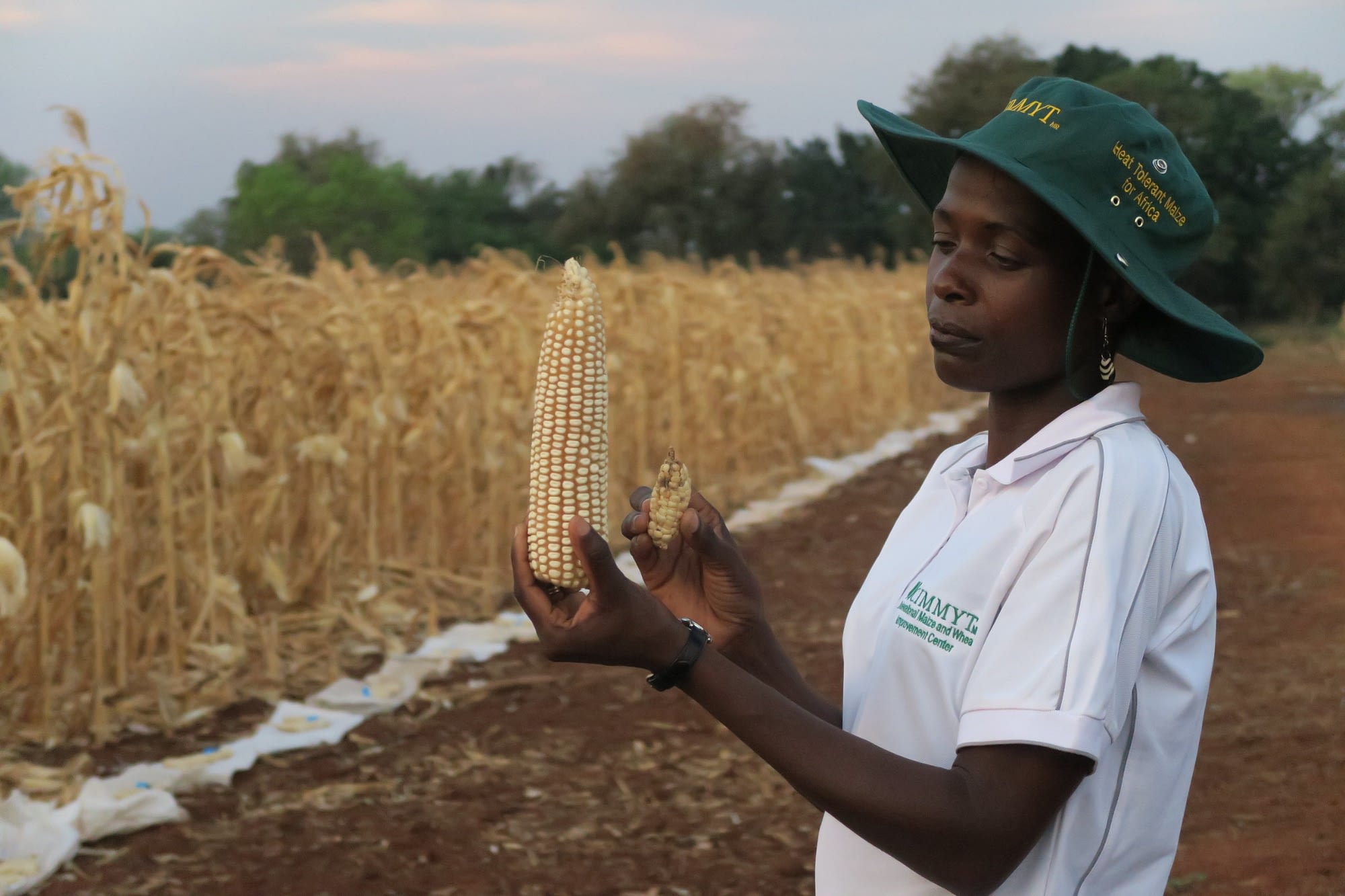 New research estimates impact of farmer adaptation to climate change on maize, wheat, rice, sorghum and soybean.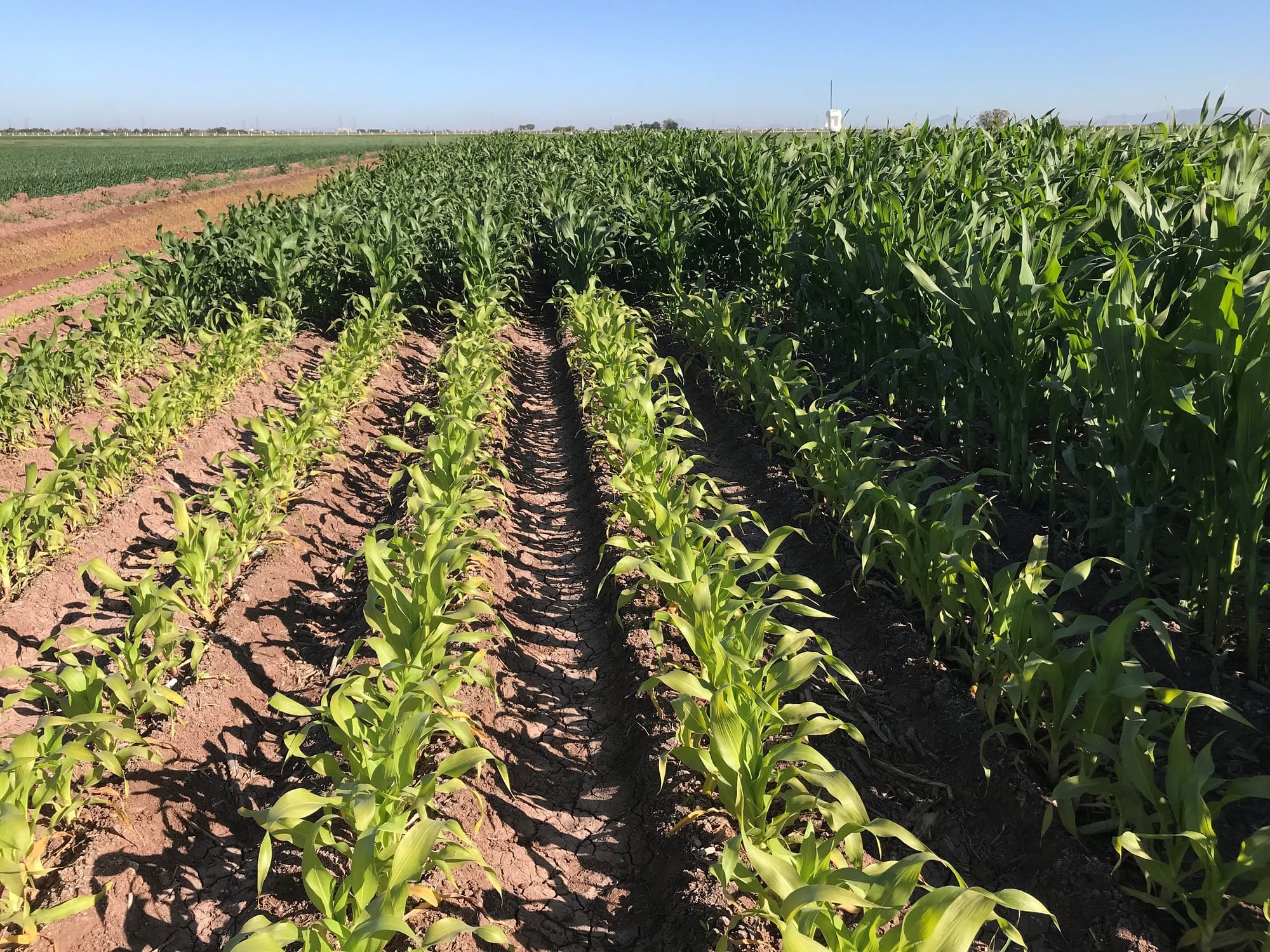 CIMMYT researchers comb through data to enumerate the benefits, and costs, of specific climate mitigation initiatives in the AFOLU sector of Mexico.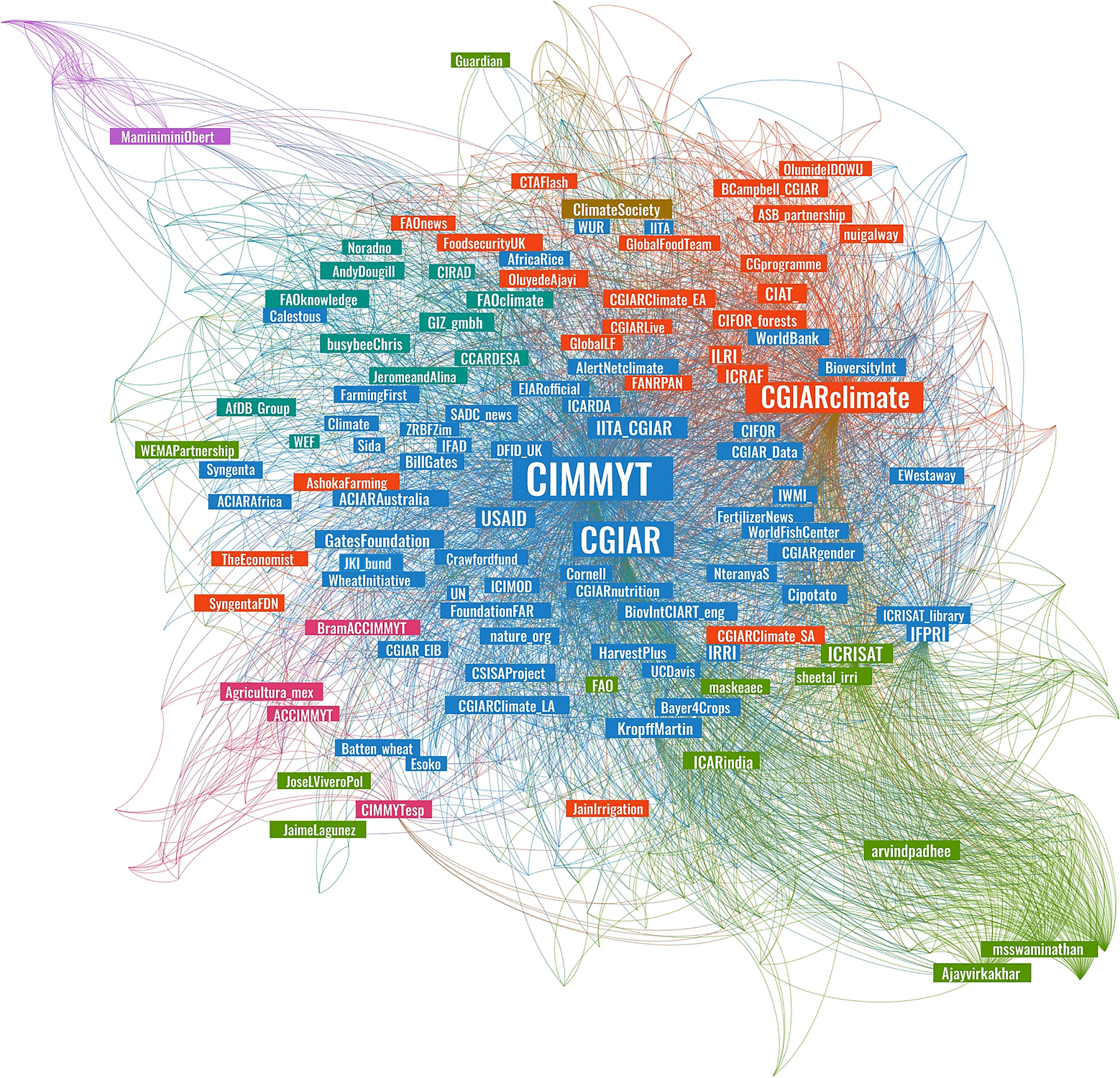 Researchers provide data-driven approach to systematically analyze the production and diffusion of knowledge on food systems and climate change.
New CIMMYT research sheds light on farmer maize preferences in Ethiopia and western Kenya.
Upcoming Events
February 3 @ 9:00 am

-

11:30 am