Russia-Ukraine conflict and global food security
Explore our analysis of how the Russia-Ukraine will impact global food security — and the possible solutions.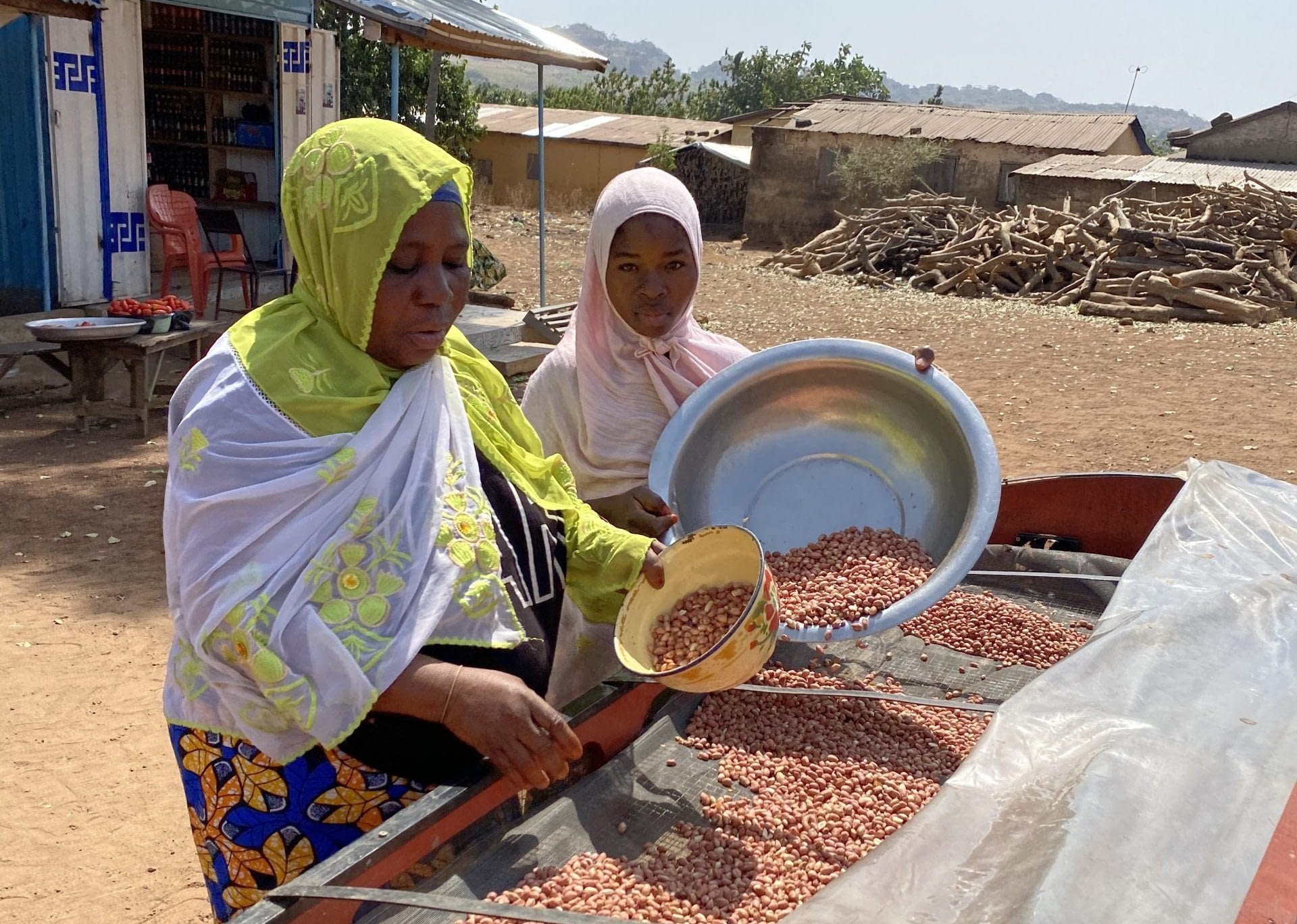 The introduction of new technology has enabled farmers in West Africa to improve the quality and minimize losses of a national staple.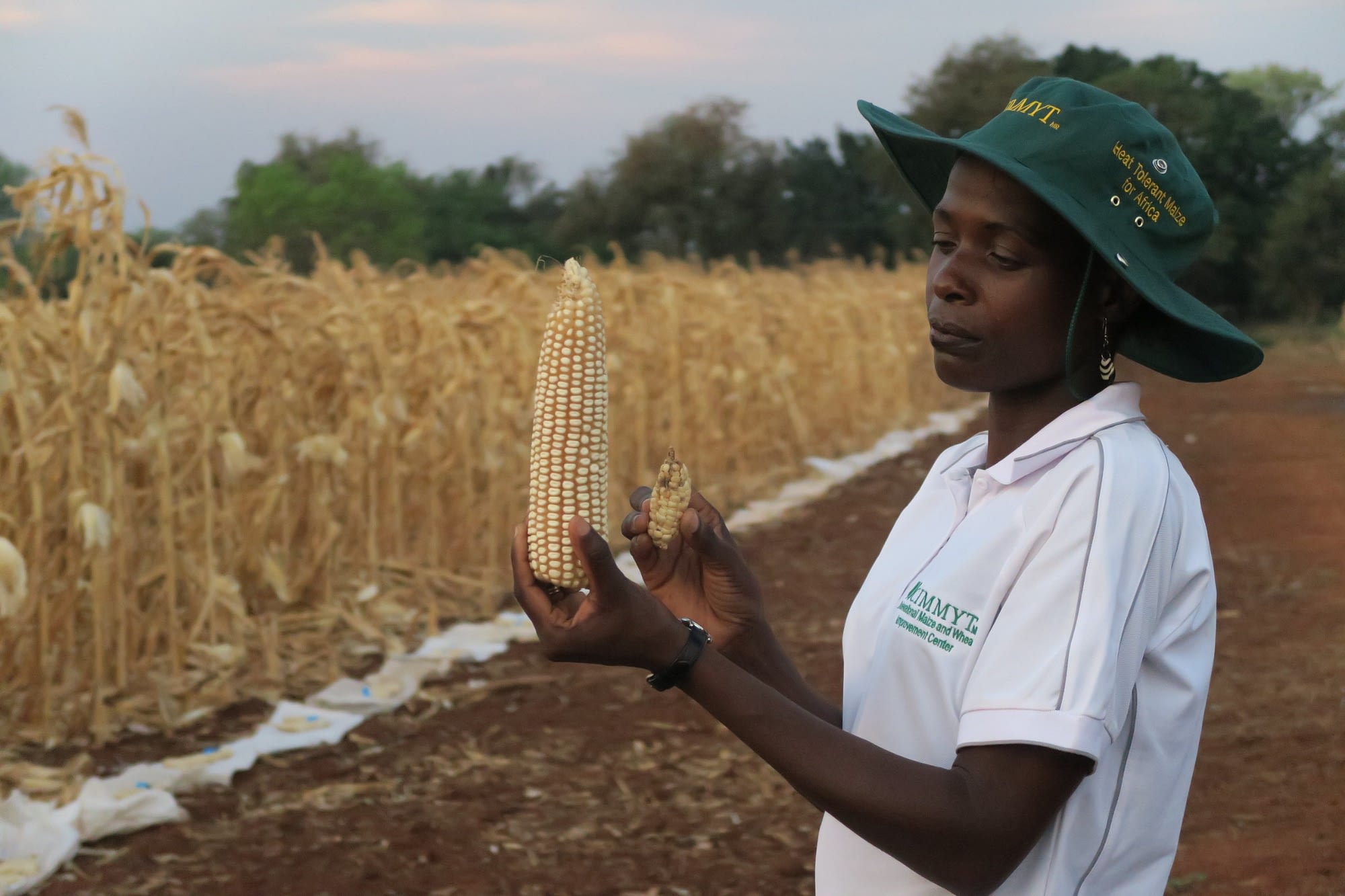 New research estimates impact of farmer adaptation to climate change on maize, wheat, rice, sorghum and soybean.