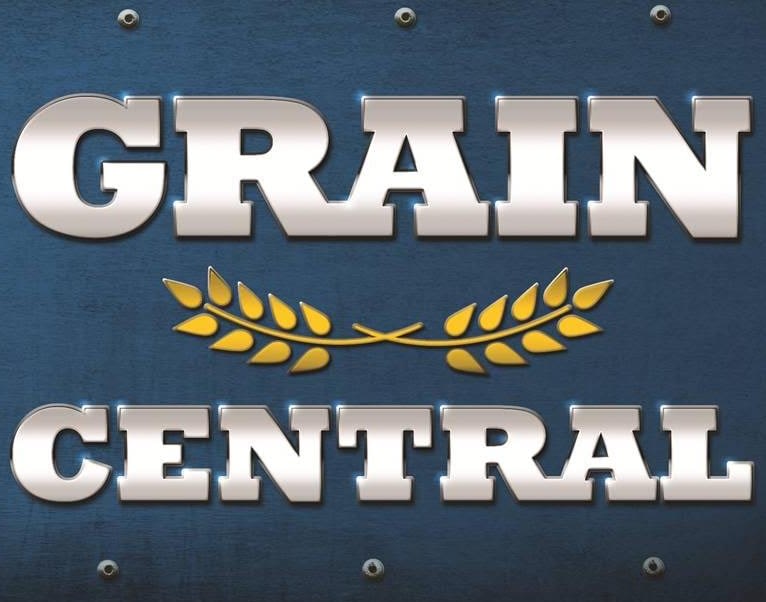 Source: Grain Central (13 Oct 2021)
Alison Bentley spoke with Grain Central about CIMMYT's breeding strategy and the use of CIMMYT germplasm in the Australian wheat-growing industry.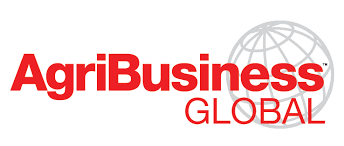 Source: AgriBusiness Global (23 Feb 2021)
A leader of wheat breeding and later director of CIMMYT's Global Wheat Program, Sanjaya Rajaram passed away at the age of 78.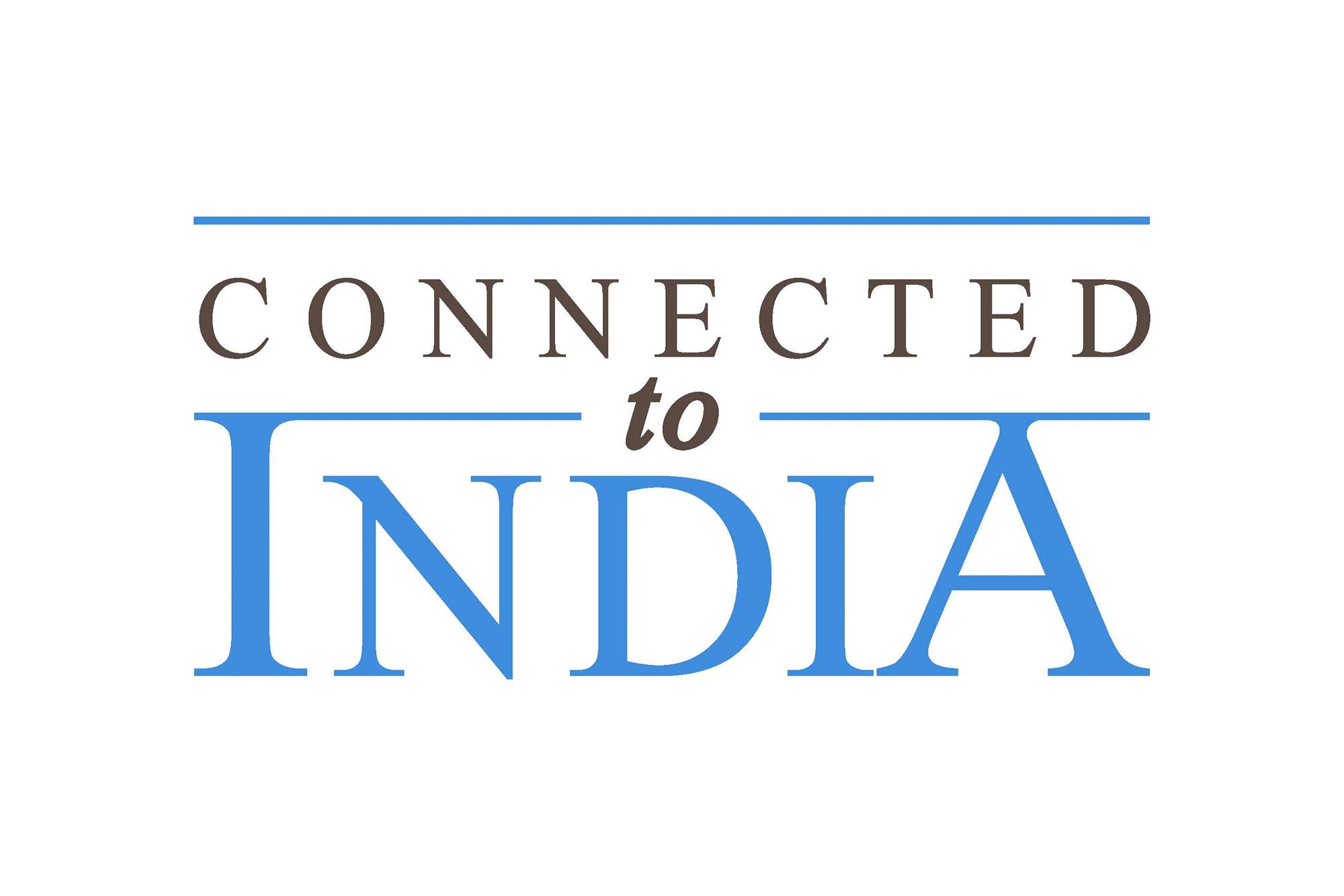 Source: Connected to India (11 Jan 2021)
Ravi Singh, Head of Global Wheat Improvement at CIMMYT, received the prestigious award for his invaluable contributions to wheat research and the development and training of scientists.