Food security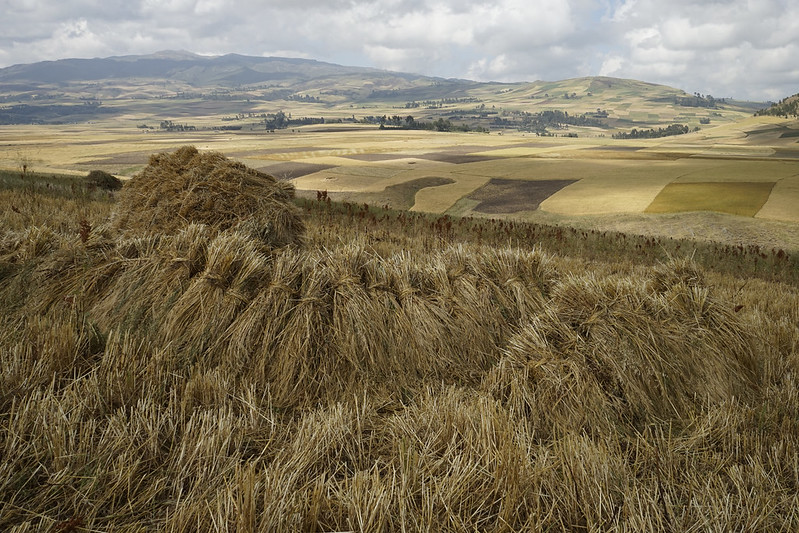 Experts from Ethiopia and Kenya join CIMMYT and other partners to renew a long-standing collaboration under the auspices of the new AGG project.
Innovation and technology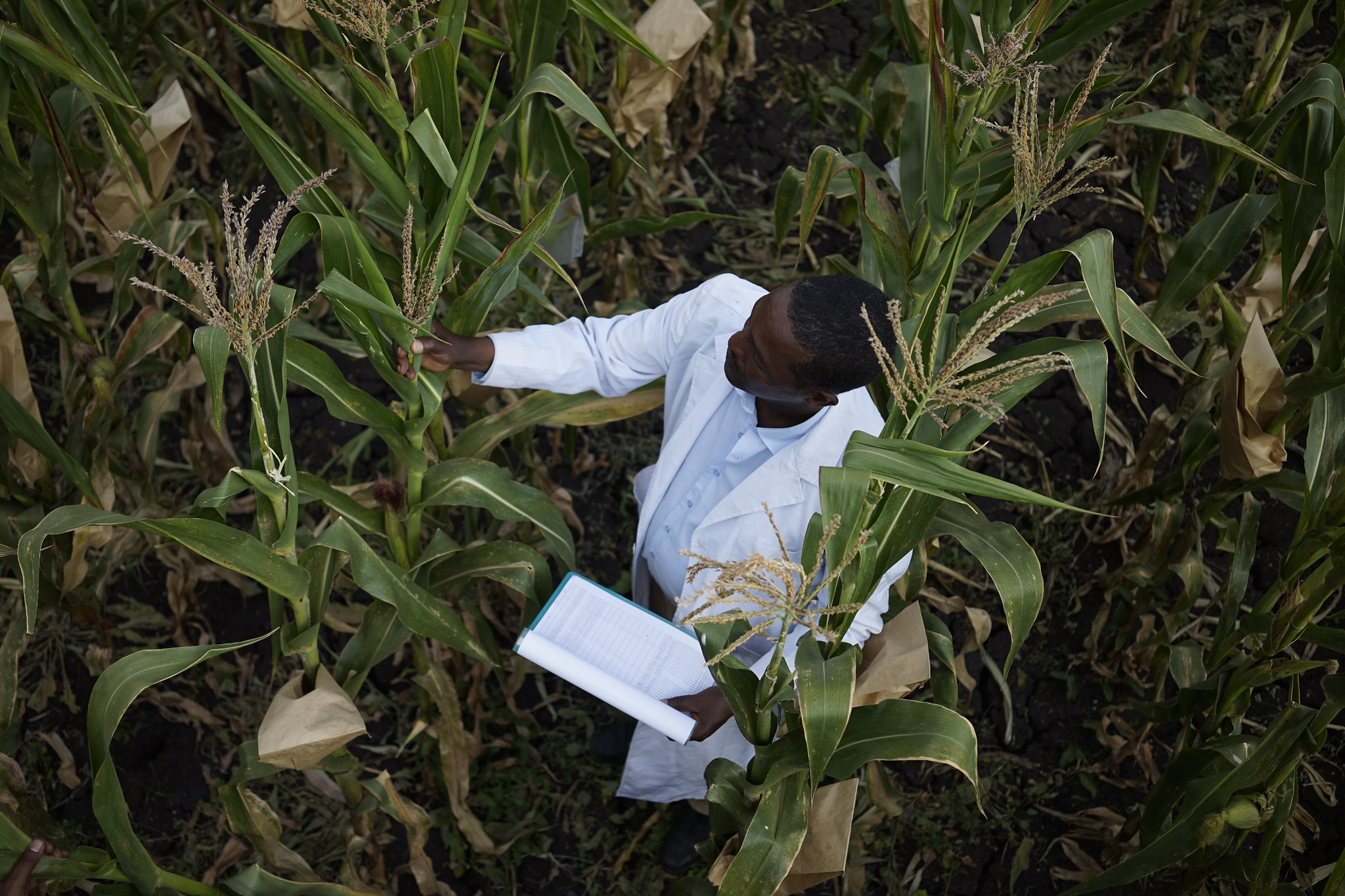 Tremendous impact is arising from the longstanding cooperation between CIMMYT's maize and wheat programs and national programs in countries where CIMMYT works.
Food security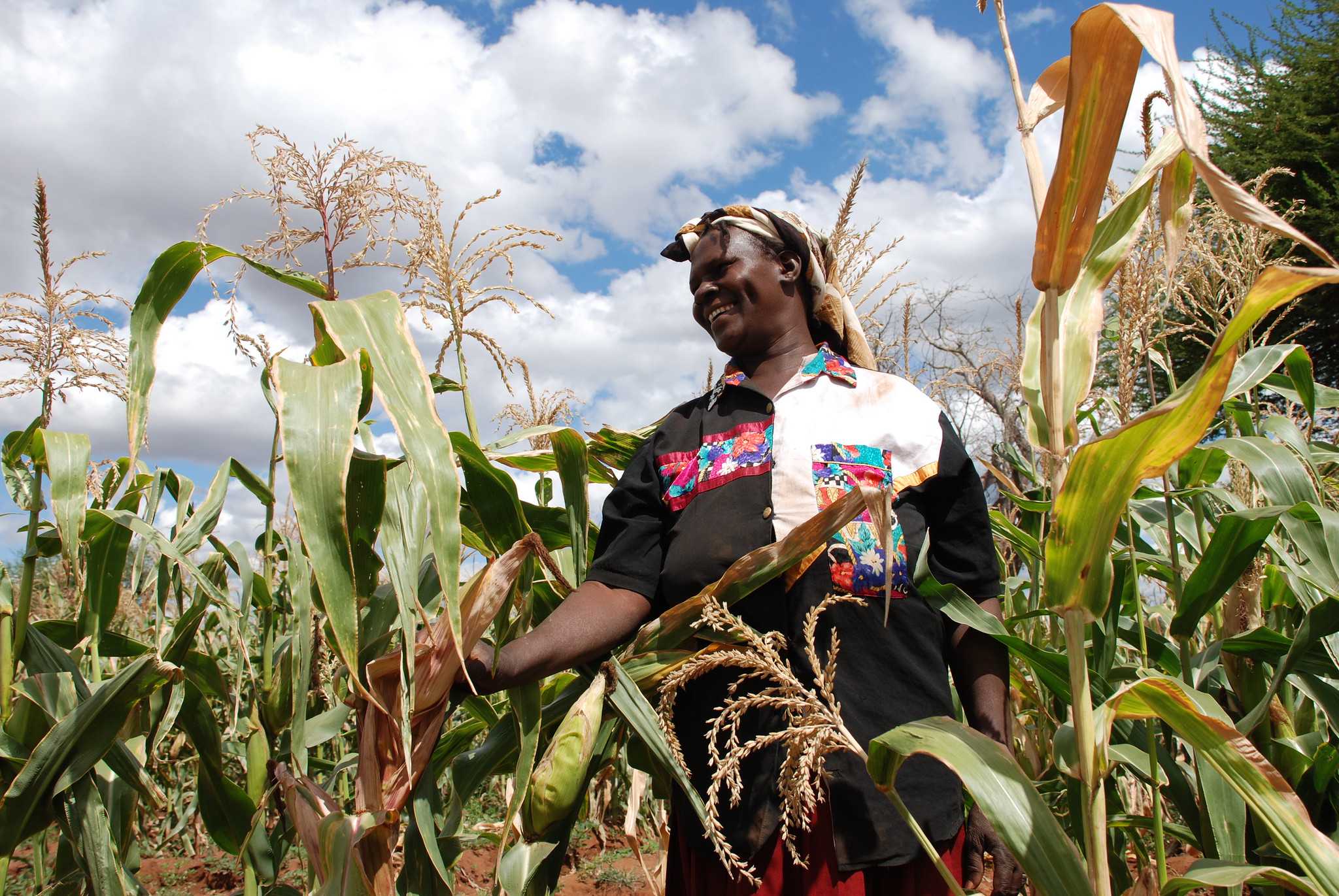 The new AGG project has a strong focus on more synergistic and supportive partnerships with national programs to help improve the effectiveness of their breeding efforts.