Climate change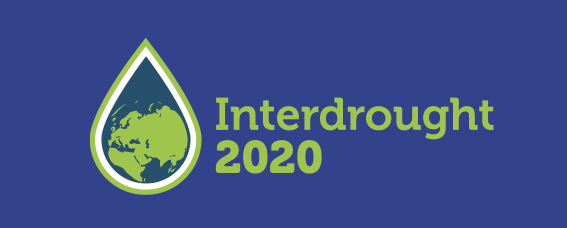 Presentations, abstracts and posters of major conference about agricultural production in water-limited environments are available for free.
Food security
Source: The Nation (27 Apr 2020)
CIMMYT, Clinton Development Initiative and Harvest Plus work together to make drought-tolerant and vitamin A biofortified maize available to farmers in Malawi.
Climate change
Source: SciDev.Net (12 Mar 2020)
Agricultural science offers solutions to deal with consequences of extreme weather.