Mandeep Randhawa
Wheat Rust Resistance Genetics
Related stories
Food security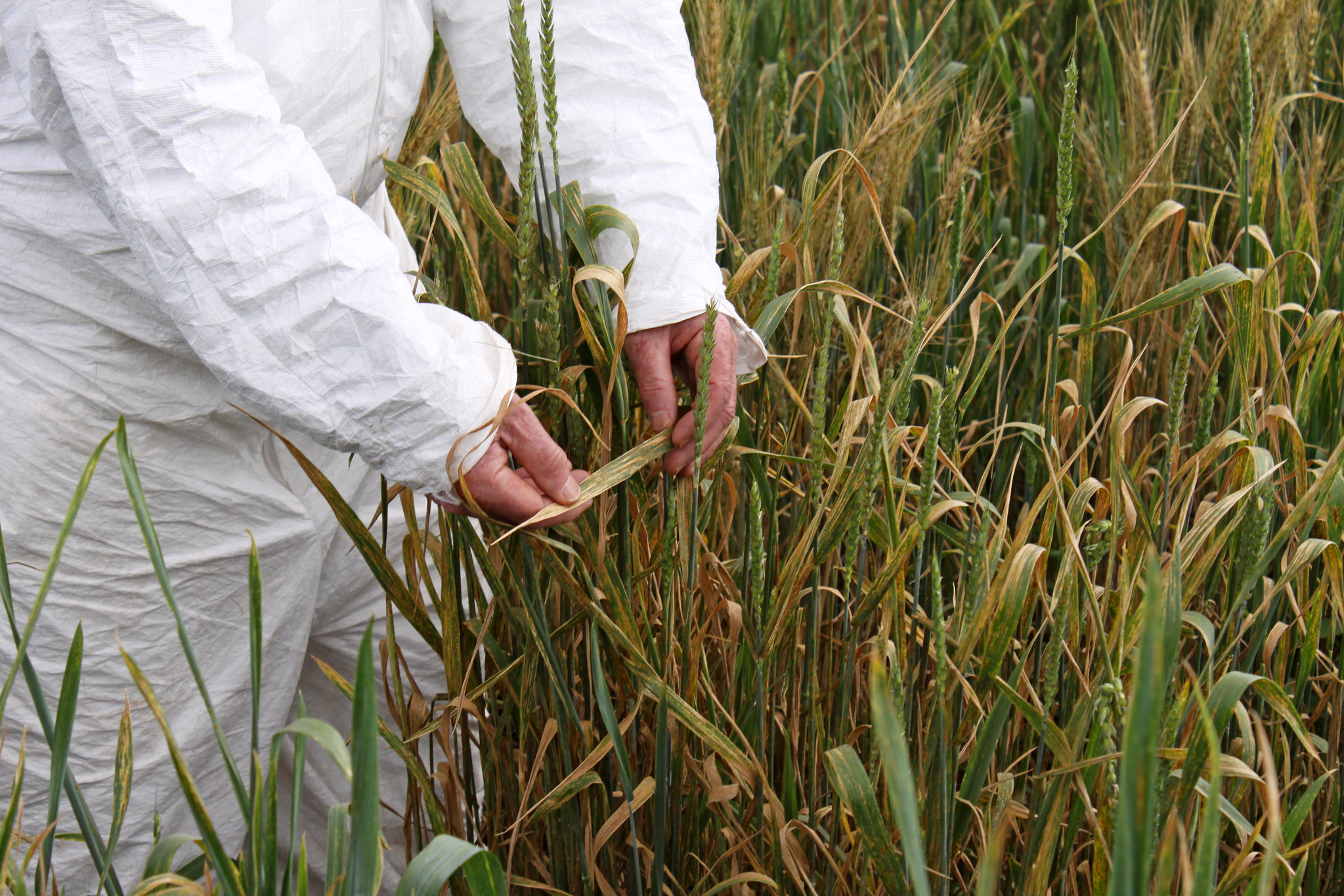 Researchers present highlights from 40 years of collaboration on wheat genomics, breeding for disease resistance and quality improvement.
Food security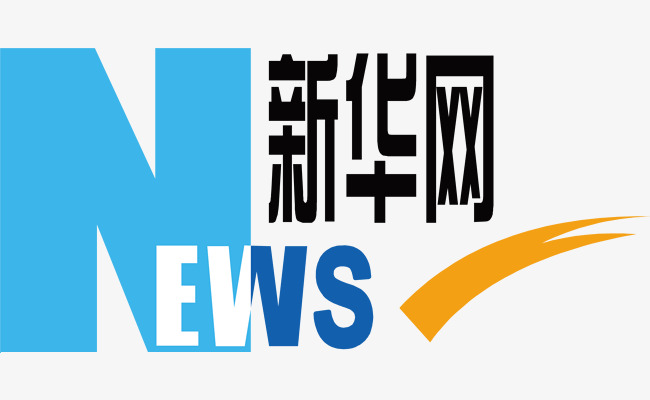 Source: Xinhua News (1 Sep 2019)
CIMMYT scientist says wheat varieties to be released in Kenya have high yields and are resistant to stem rust U99.
Food security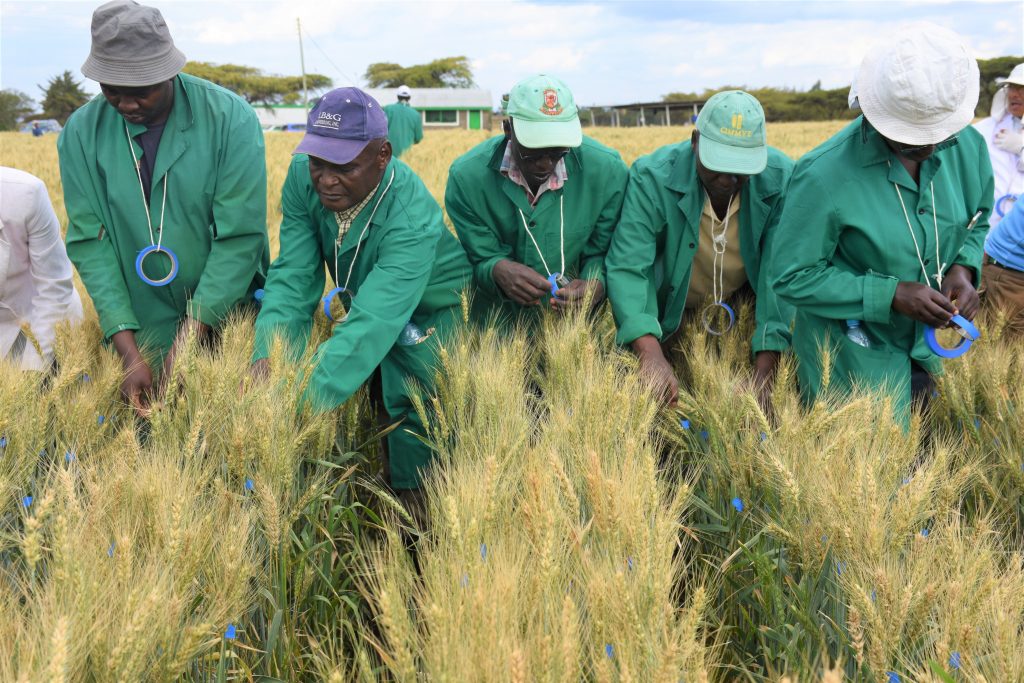 Kenya research station offers a unique wheat science platform with global impact.