Anani Bruce
Maize Entomologist
Anani Bruce is a maize entomologist at CIMMYT.
Related stories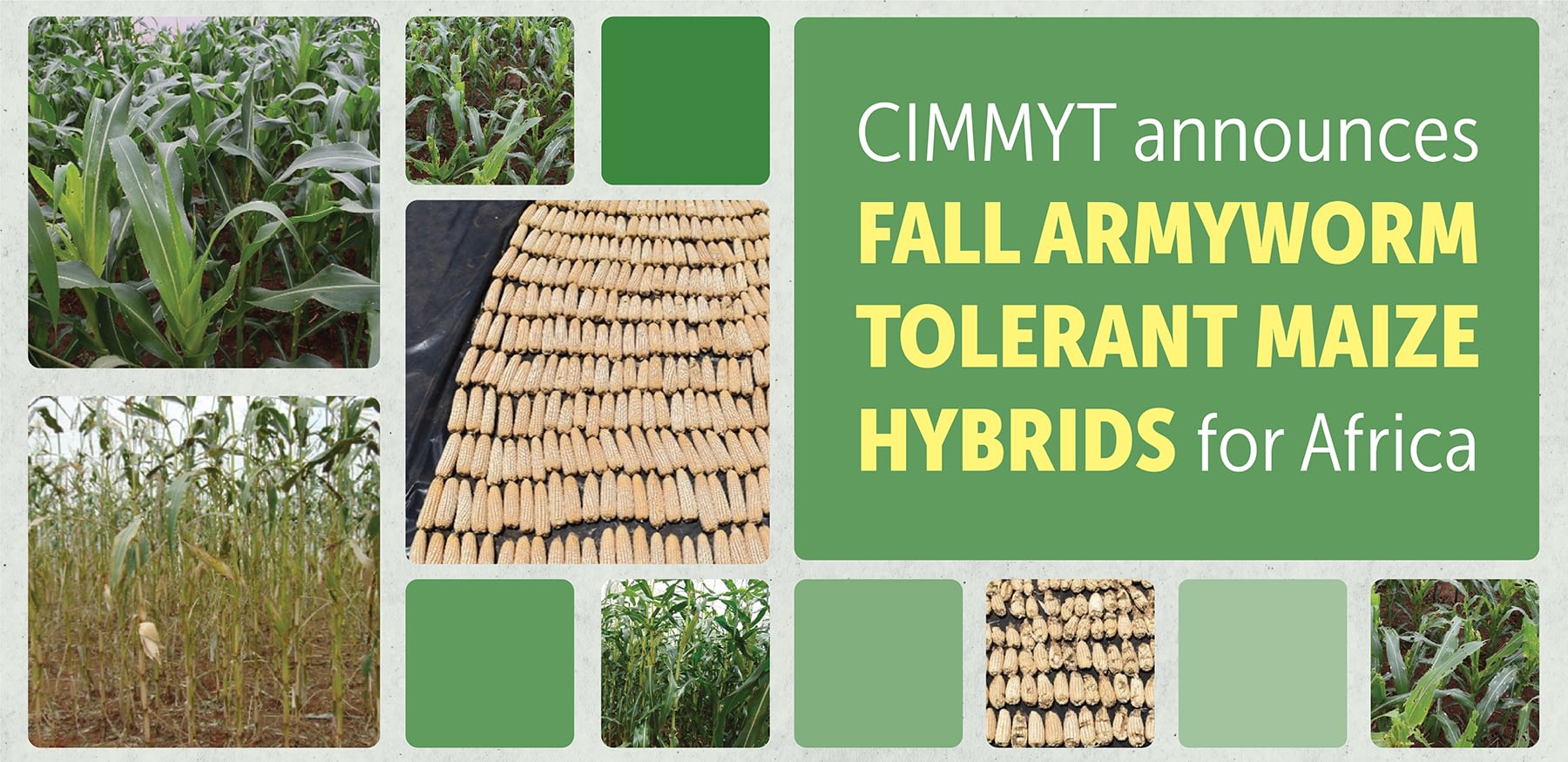 Breakthrough comes after three years of intensive research and trials conducted in Kenya — and during the United Nations International Year of Plant Health — and represents a significant advance in the global fight against fall armyworm.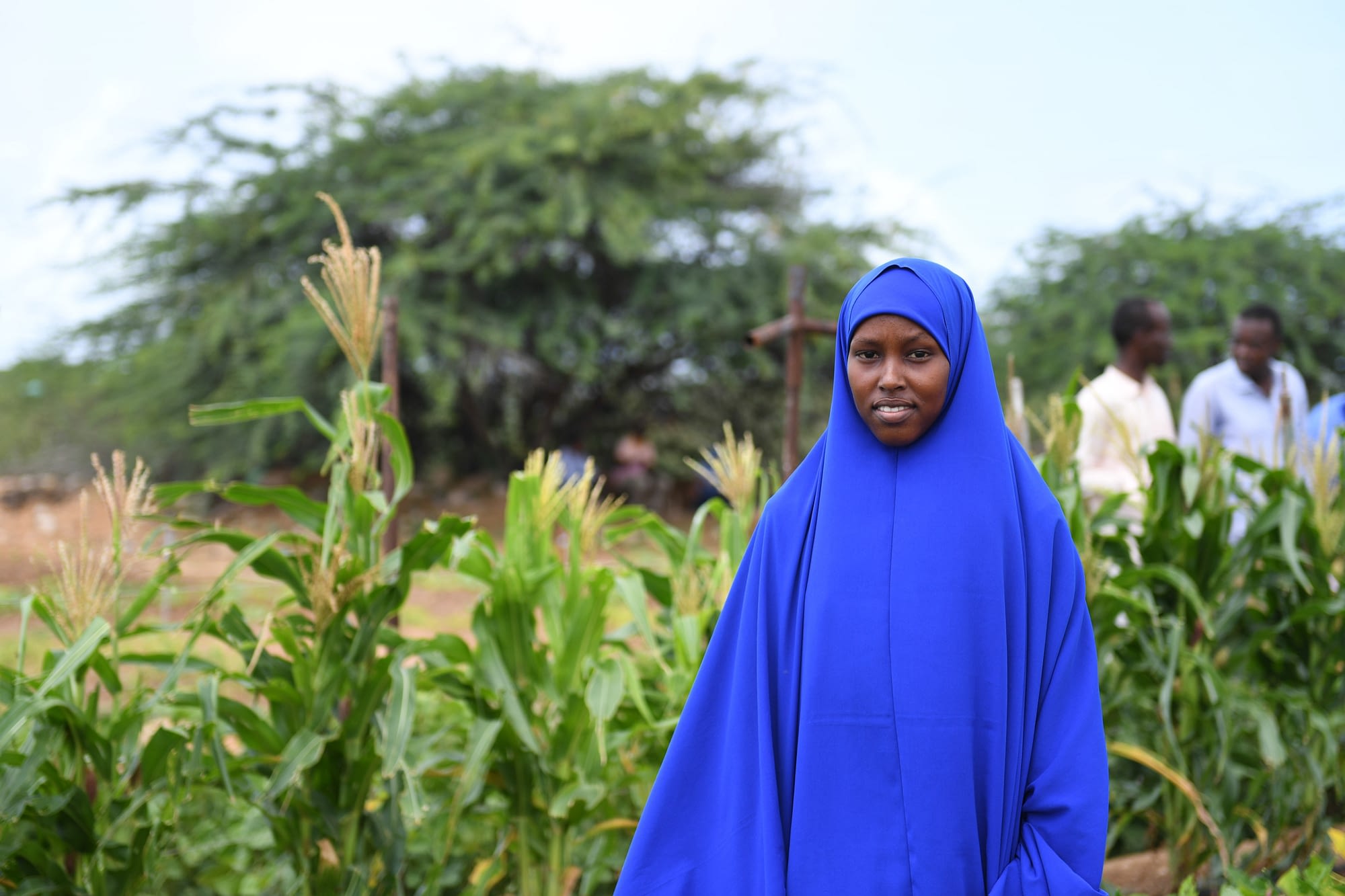 As the pest continues to cause damage to farmers' fields, CIMMYT trained national agricultural partners on integrated pest management.
Innovation and technology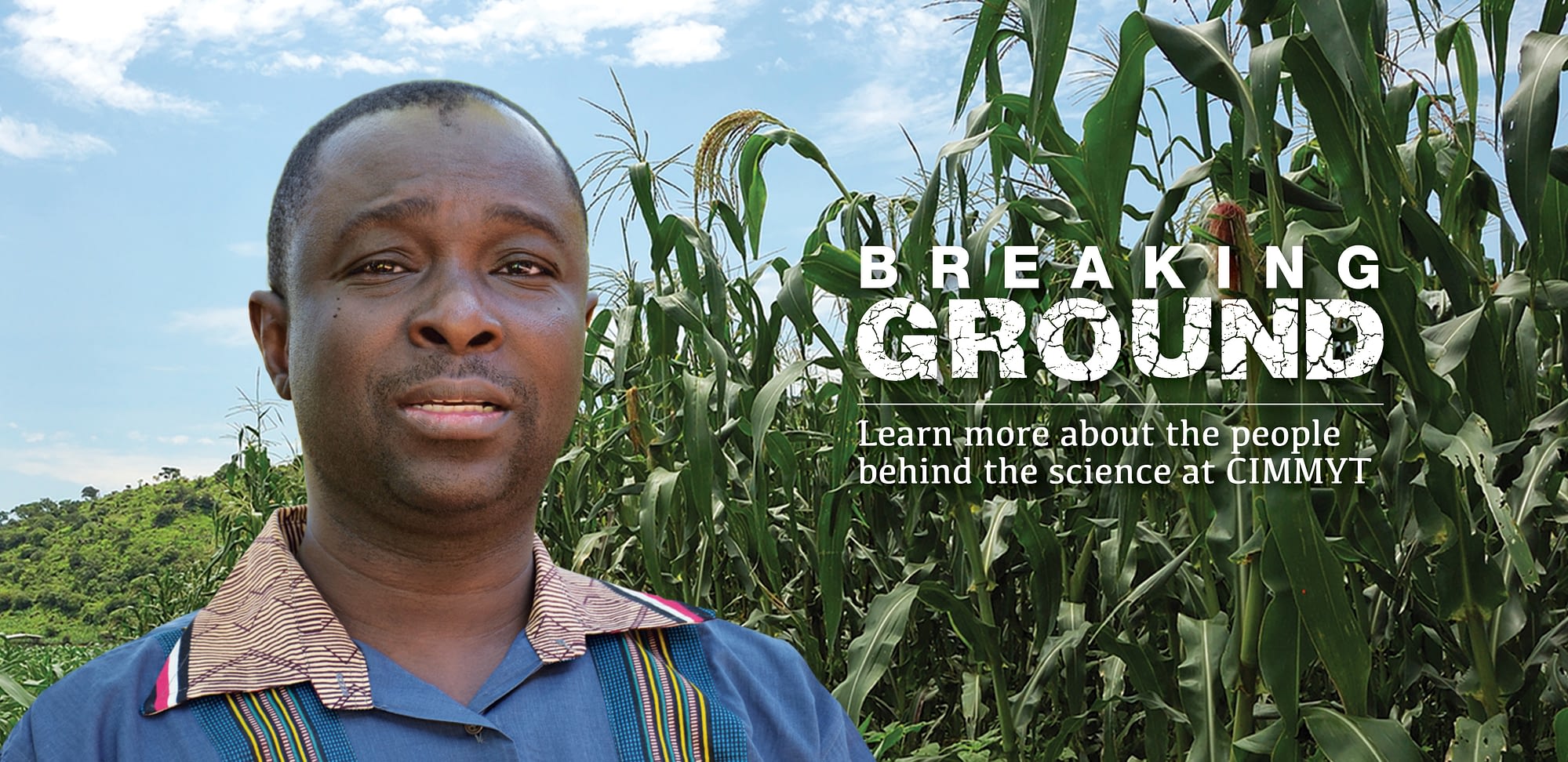 CIMMYT entomologist strengthens native resistance in maize against fall armyworm and equips farmers with pest control measures.