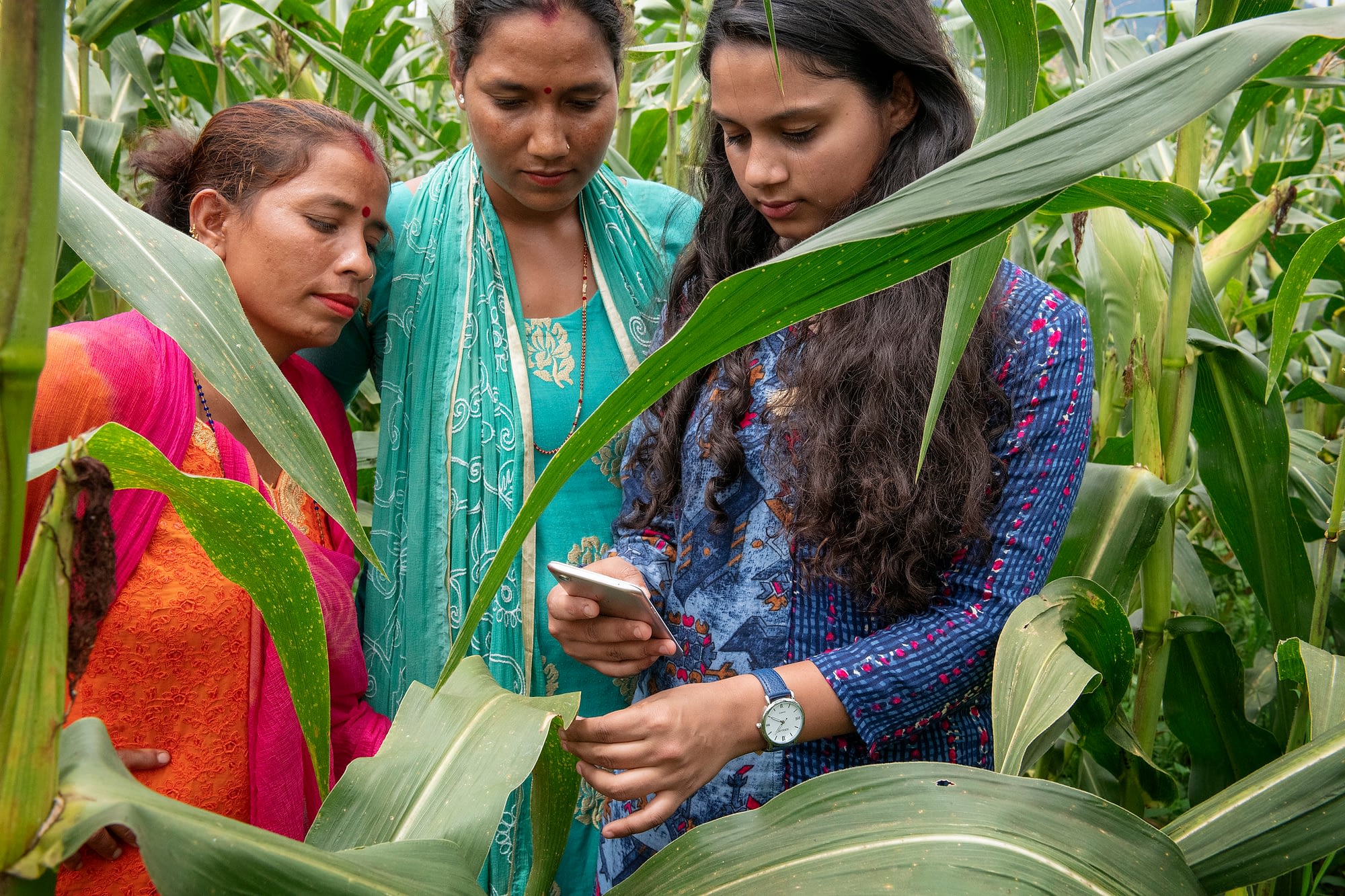 Assessing the approach's potential and limitations for strengthening the livelihoods of the rural poor, a new book draws conclusions applicable across the development field.
Innovations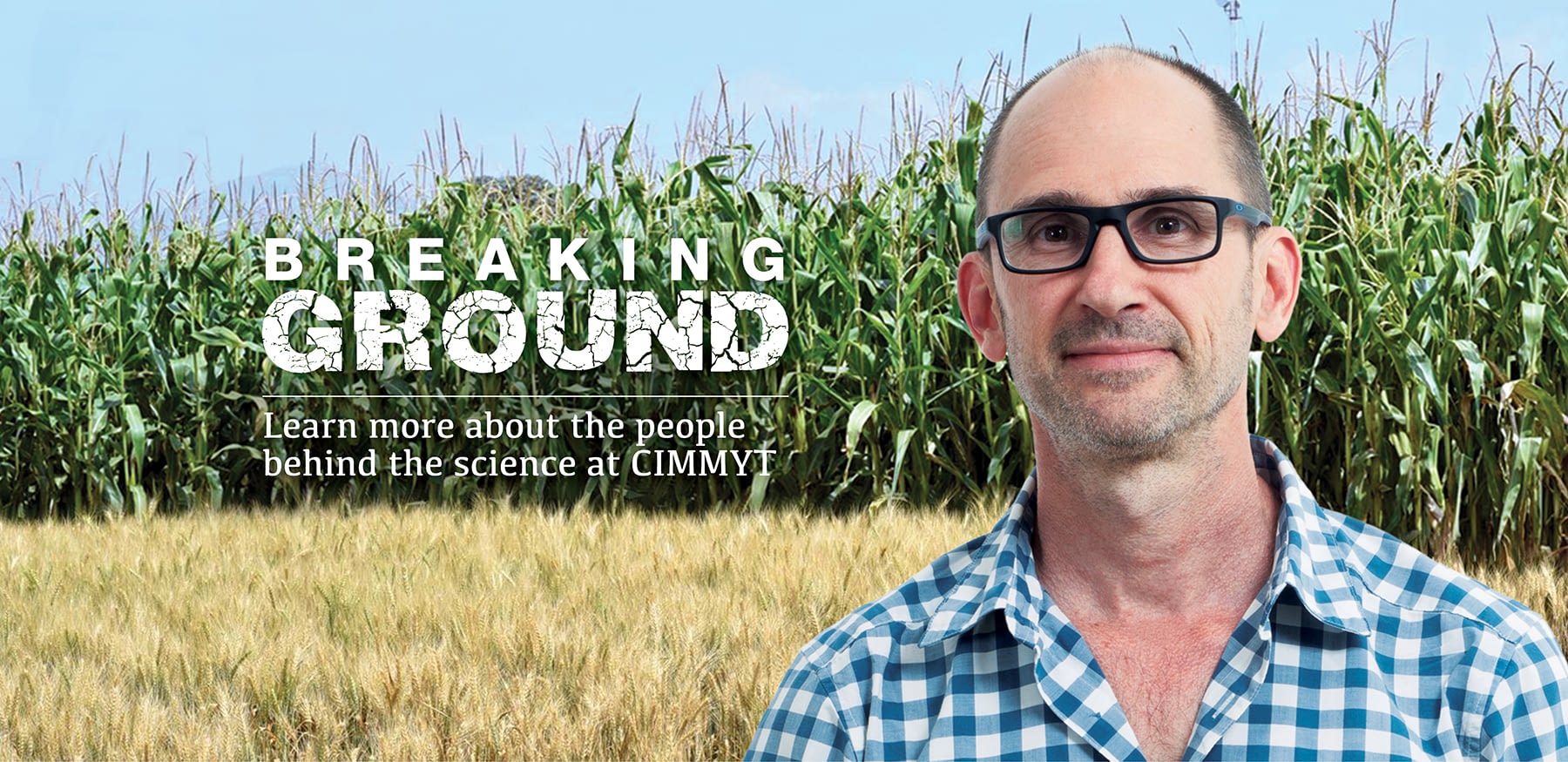 CIMMYT spatial economist studies how economic behavior varies across diverse geographical contexts, how smallholder farming systems in sub-Saharan Africa are evolving, and the need to revisit agricultural resources and policies accordingly.
The potential impact of climate change on agriculture and the complexity of possible adaptation responses require the application of new research methods and tools to develop adequate strategies, writes Gideon Kruseman.