DG Diary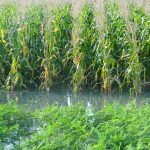 Global climate change negotiators met at COP23 to tackle myriad issues, including how to reduce greenhouse gas emissions from agriculture and protect food and farming from worsening climate impacts. Technology such as drought- and heat-tolerant maize, resistant crops and control practices to combat newly-emerging pests, insurance to recover from extreme or erratic weather, and more targeted use of nitrogen fertilizers are already being adopted in Africa and Asia to reduce agriculture's footprint while improving farm resilience and productivity.
---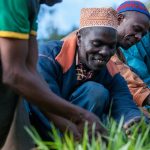 Climate change presents a formidable challenge as one of the biggest constraints to improving food systems, food security and poverty alleviation around the world, especially for the world's most vulnerable people.
---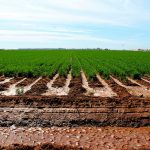 Humanity relies on soils not only for food production but also for a range of vital ecosystem services, its health is essential to a healthy and food secure future.
---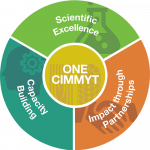 Forging major change is never simple, but one of my top priorities upon taking the helm at CIMMYT as director general last year was to develop a new five-year institutional strategy.
---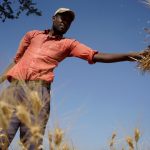 What do a chapati, a matza, or couscous have in common? The answer is wheat, which is a source for one-fifth of the calories and protein consumed globally.
---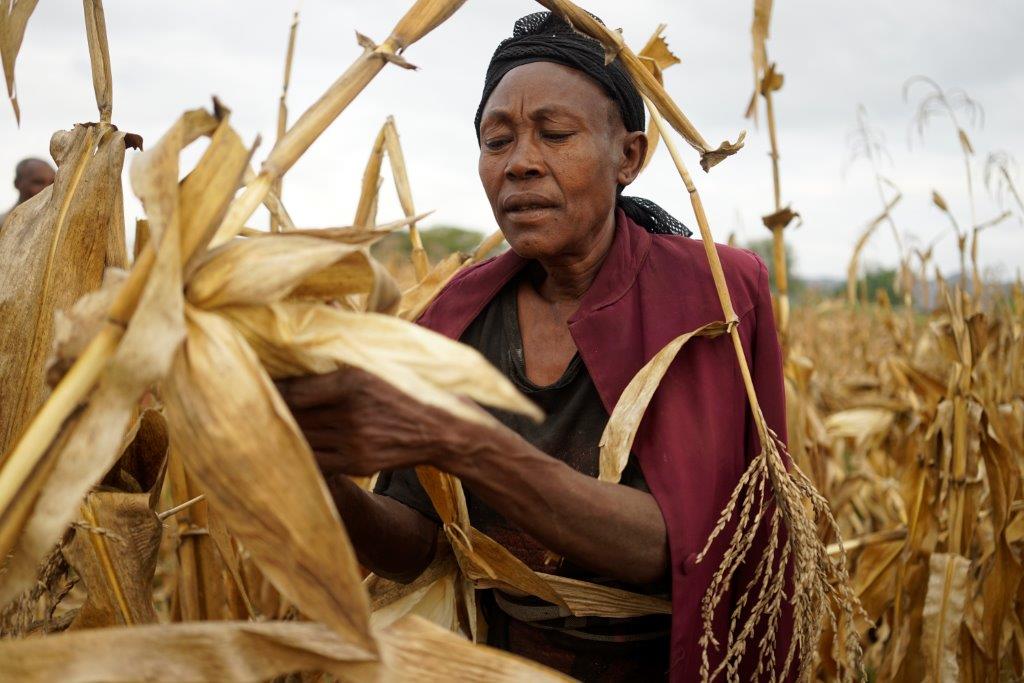 El Niño drought-related stress is triggering hunger and food insecurity. Investment in scientific research is key to combating such events.
---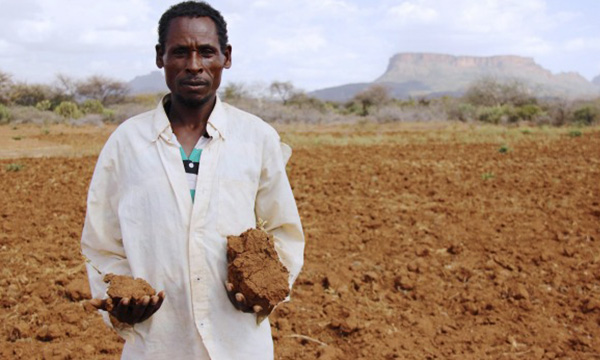 One of the strongest El Niños on record is underway, threatening millions of agricultural livelihoods – and lives.
---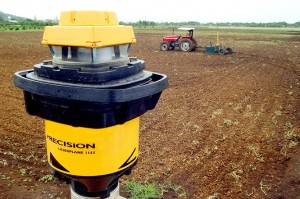 Climate-smart agriculture could be the solution for farmers to both cope with the impacts of climate change and reduce emissions.
---
OLDER ENTRIES
MARTIN KROPFF
Director General Martin Kropff joined the International Maize and Wheat Improvement Center (CIMMYT) in 2015 from Wageningen University and Research Center (Wageningen UR) in the Netherlands, where he was president and vice chairman of the executive board for almost 10 years.
He earned undergraduate degrees in biology at Utrecht University in the Netherlands and a Ph.D. in agricultural and environmental sciences at Wageningen.
From 1990 to 1995, Kropff was the systems agronomist at the International Rice Research Institute (IRRI) in the Philippines where he led an international program with national agricultural research systems and Universities in nine Asian countries on systems research and simulation for rice production.
After 1995, he served successive roles at Wageningen UR, including as director general of the Plant Sciences Group and on the executive board. From 2013 to 2015, he was a member of the board of directors of the CGIAR, the 15-member consortium of international agricultural researchers to which CIMMYT and IRRI belong.