CIMMYT 50 Highlights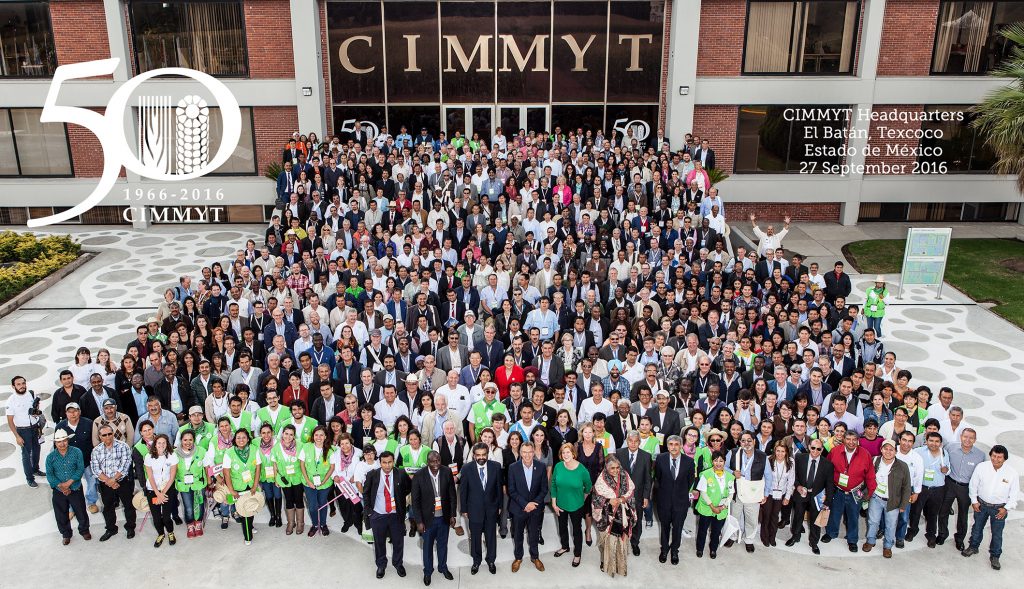 The CIMMYT 50 anniversary celebrations in Mexico from 27-29 September 2016 brought together almost a thousand delegates from Mexico and around the world, including agriculture ministers, scientists, policy makers and farmers.
Over three days, speakers at the event reflected on the past and discussed the complex socio-environmental challenges facing agricultural research for development, smallholder farmers and crop yields.
(Re)live the key moments and images of the conference below, or see an overview of all the web and social media highlights on Storify.
View all of the presentations here.