Anniversary Blog 50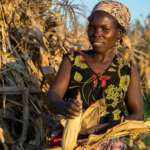 Since 2004, conservation agriculture has helped farmers in southern Africa maintain and boost yields, protect the environment and increase profits.
---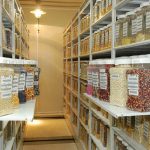 Over the past 50 years, various research activities have been undertaken to boost protein quality and micronutrient levels in maize and wheat to help improve nutrition in poor communities.
---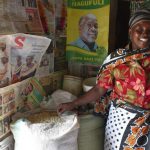 Before climate change became a hot topic, the U.N. Development Programme provided funding for a team of scientists in Mexico to find a better way to breed resilient maize for farmers in drought-prone tropical areas.
---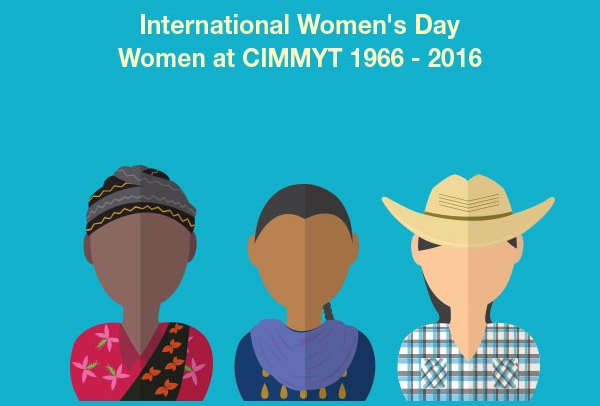 Efforts to meet agricultural needs of women farmers to bolster global food security took shape in CIMMYT's early days.
---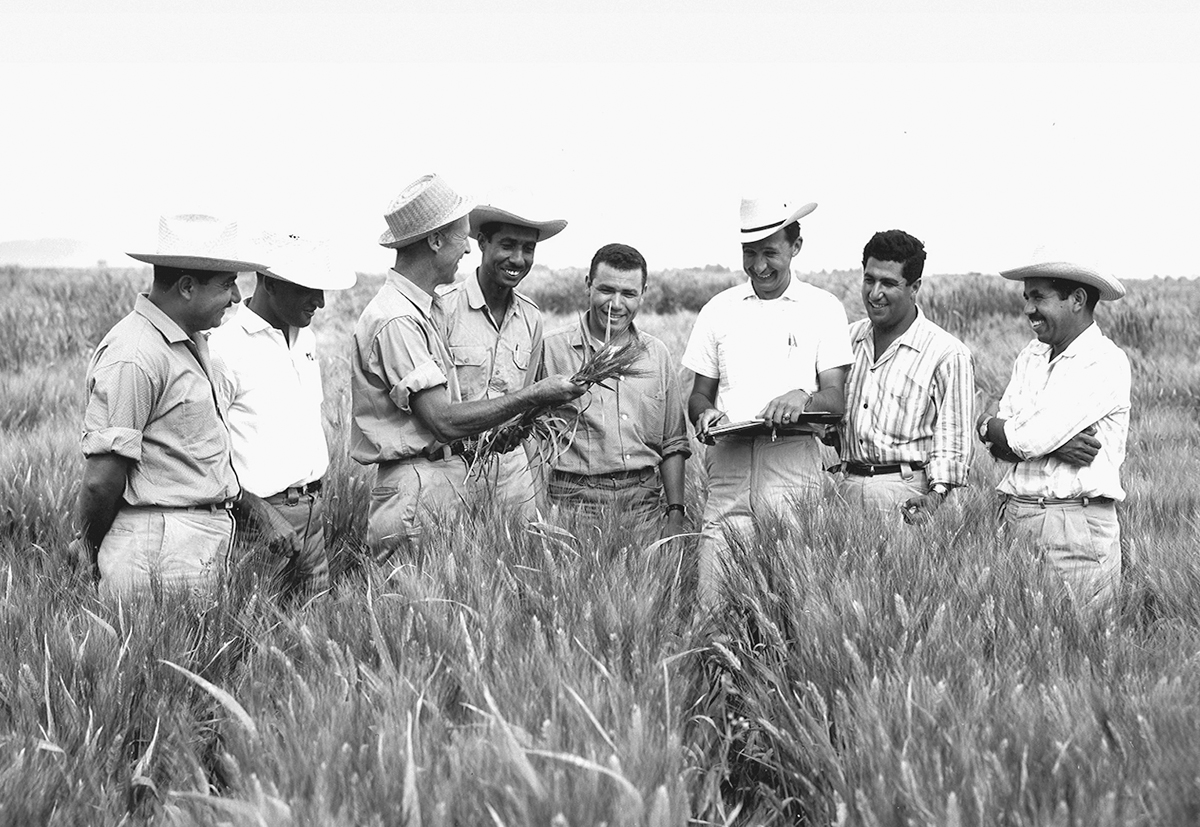 The story of how Japanese wheat variety Norin 10 saved millions from starvation and revolutionized the world of wheat.
---
OLDER ENTRIES