Breaking Ground
Intrigued by the unique relationship food crops have to their geographical environment, Lorena Gonzalez dedicated her passion for geomatic technology to collect site-specific farm data that is revolutionizing the way researchers tackle hunger.
---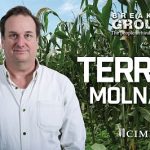 Terry Molnar is helping farmers face these challenges by using the natural diversity of plants to unlock desirable genetic traits inside food crops.
---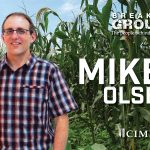 Mike Olsen, upstream research coordinator for CIMMYT maize program, works with scientists to use new technologies to increase breeding program efficiency and genetic gain.
---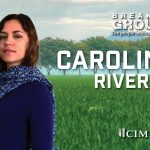 Breaking Ground is a regular series featuring staff at CIMMYT EL BATAN, Mexico (CIMMYT) — Over the next 50 years, the world's population is set to be more than 9 billion. To feed this amount of people food production will need to more than double. Doi …
---
Leonard Rusinamhodzi works with African farmers to innovate farming systems in the face of climate change.
---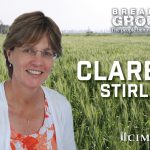 Scientist Clare Stirling describes how agriculture can reduce its emissions and adapt to climate change.
---
by Katie Lutz September 13, 2017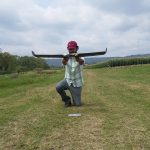 Francelino Rodrigues' expertise in precision agriculture brings a high-tech element to CIMMYT's field trials.
---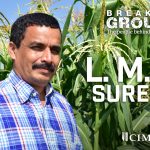 Maize lethal necrosis (MLN) disease is putting maize production at risk in eastern Africa, escalating food insecurity in the region.
---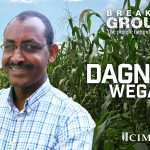 As a maize seed system specialist, Dagne Wegary works at the nexus between breeding science and actual delivery of improved seed to farmers.
---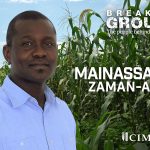 Mainassara Zaman-Allah uses new technologies to speed up the collection of plant information for breeding.
---
Read more…