Breaking Ground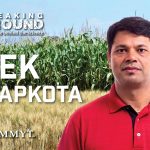 As the world population increases, so does the need for food. "We need to produce more to feed increasing populations and meet dietary demands," says Tek Sapkota, agricultural systems and climate change scientist at the International Maize and Wheat Im …
---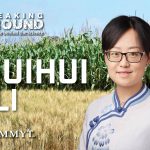 DNA is often referred to as the blueprint for life. It contains codes to make the proteins, molecules and cells essential for an organism's growth and development. Over the last decade, scientists have been figuring out how specific sections of DNA in …
---
EL BATAN, Mexico (CIMMYT) — Through pure coincidence, Susanne Dreisigacker fell into the world of agricultural science and landed in Mexico. Her interest in genetics and biology solidified when she arrived at the International Maize and Wheat Improveme …
---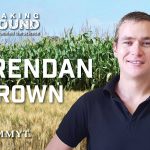 Agricultural research for development has tremendous potential for widespread impact in poverty alleviation and food security. However, achieving real benefits for farmers is challenging and many well-intentioned projects fail to achieve large-scale im …
---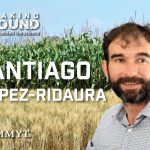 Farmers frequently encounter trade-offs between maximizing short-term profits and ensuring sustainable, long-term production. Santiago López-Ridaura, a senior scientist at the International Maize and Wheat Improvement Center (CIMMYT), says these trade- …
---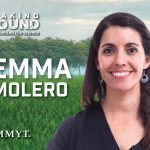 Despite the rising interest in advanced methods to discover useful genes for breeding in crops like wheat, the role of crop physiology research is now more important than ever, according to Gemma Molero, a wheat physiologist at the International Maize …
---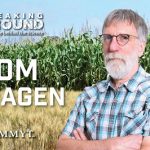 Tom Hagen is combining his expertise in crop breeding and IT to help researchers and farmers be more successful.
---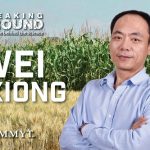 Farmers and agricultural policymakers frequently encounter tough decisions with complex trade-offs. Selecting which crop to plant next season, for example, would be much easier with a crystal ball. Wei Xiong, a senior scientist at the International Mai …
---
Intrigued by the unique relationship food crops have to their geographical environment, Lorena Gonzalez dedicated her passion for geomatic technology to collect site-specific farm data that is revolutionizing the way researchers tackle hunger.
---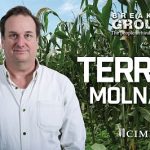 Terry Molnar is helping farmers face these challenges by using the natural diversity of plants to unlock desirable genetic traits inside food crops.
---
Read more…