Food security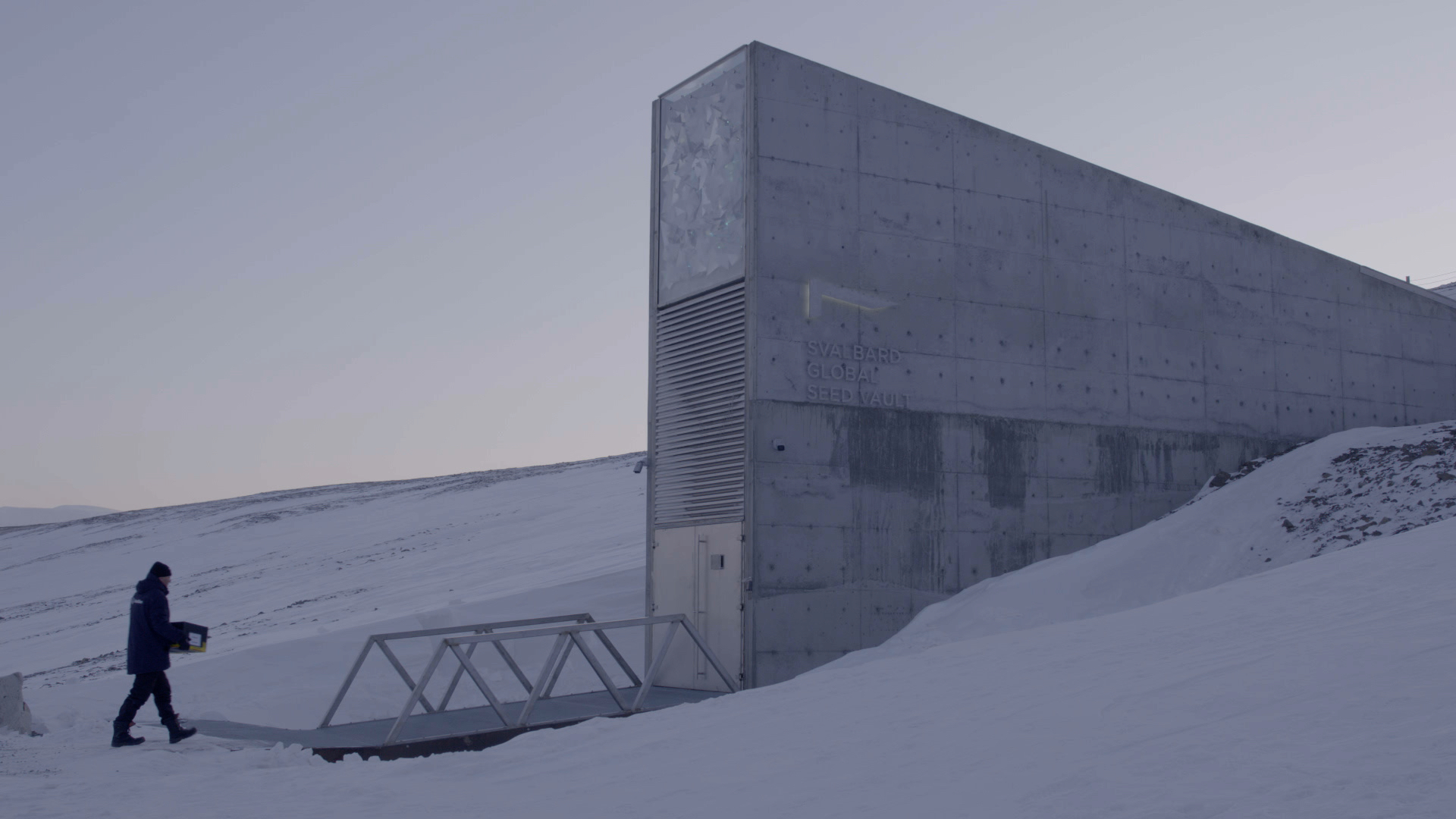 Maize and wheat seeds from all over the world are preserved at the CIMMYT genebank, used to bring new varieties to farmers, and backed up at the Global Seed Vault.
Health and nutrition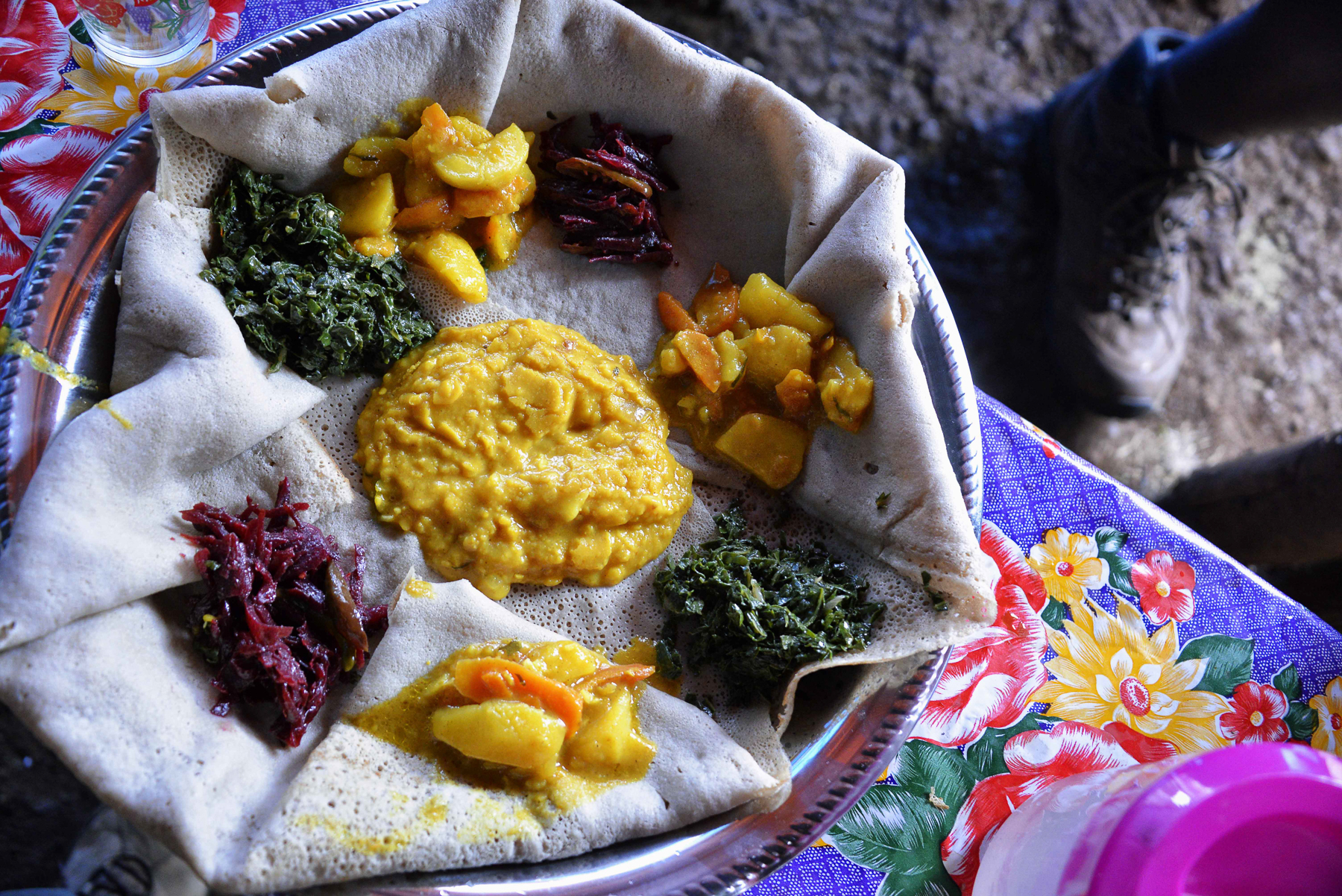 What do wholegrain foods look like around the world?
Innovation and technology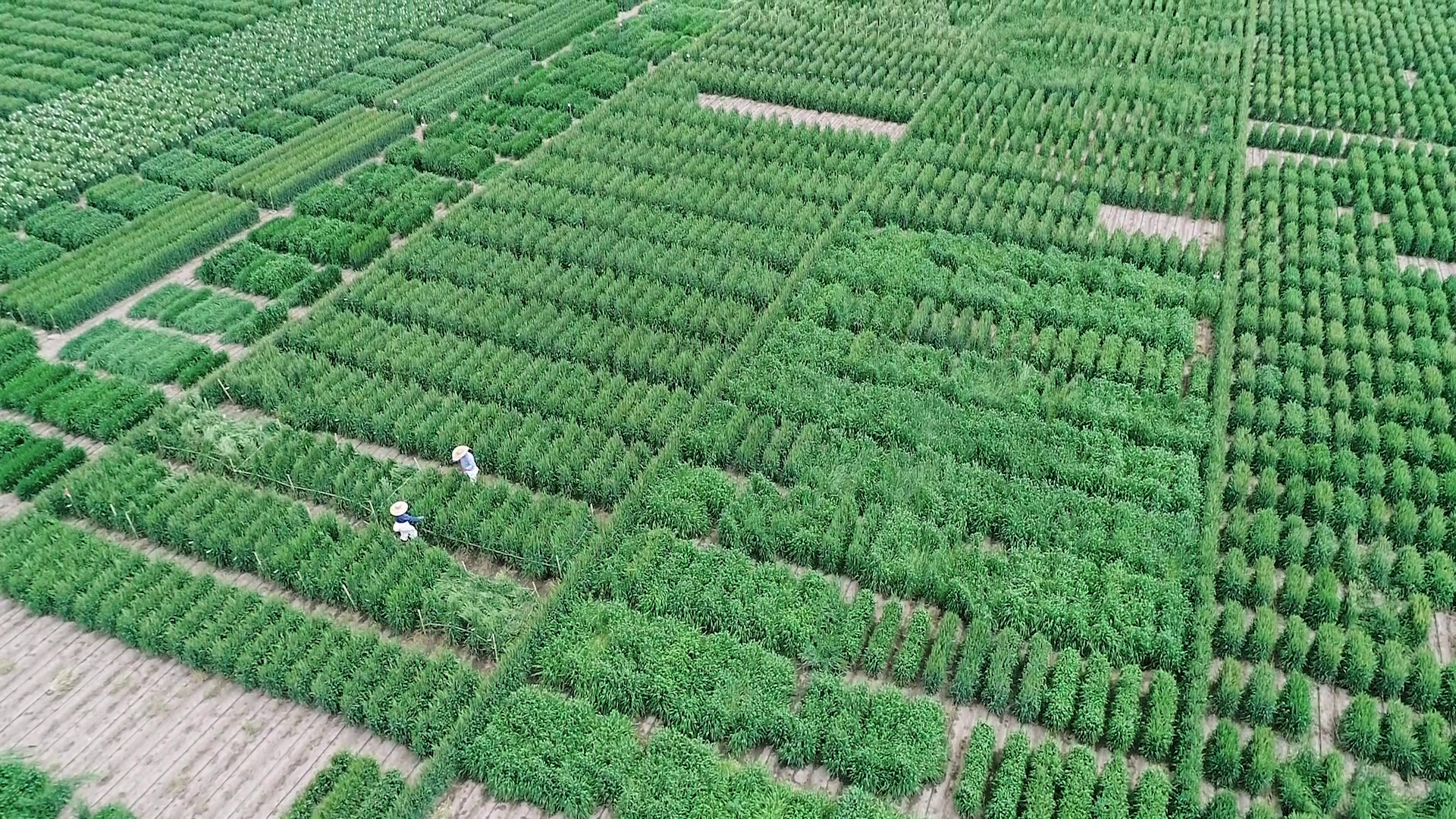 CIMMYT's five agricultural research stations in Mexico are instrumental for researchers' work to develop innovative crops and sustainable farming systems worldwide.