Breaking Ground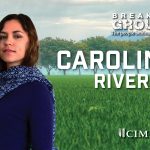 Breaking Ground is a regular series featuring staff at CIMMYT EL BATAN, Mexico (CIMMYT) — Over the next 50 years, the world's population is set to be more than 9 billion. To feed this amount of people food production will need to more than double. Doi …
---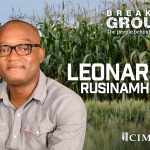 Leonard Rusinamhodzi works with African farmers to innovate farming systems in the face of climate change.
---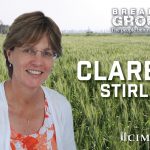 Scientist Clare Stirling describes how agriculture can reduce its emissions and adapt to climate change.
---
by Katie Lutz September 13, 2017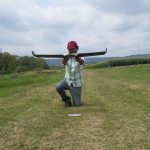 Francelino Rodrigues' expertise in precision agriculture brings a high-tech element to CIMMYT's field trials.
---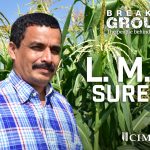 Maize lethal necrosis (MLN) disease is putting maize production at risk in eastern Africa, escalating food insecurity in the region.
---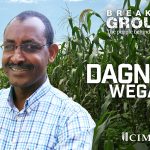 As a maize seed system specialist, Dagne Wegary works at the nexus between breeding science and actual delivery of improved seed to farmers.
---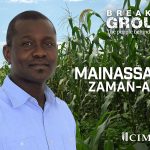 Mainassara Zaman-Allah uses new technologies to speed up the collection of plant information for breeding.
---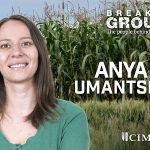 Social inequality, including gender discrimination, hinders the potential for economic development, a key focus of the agriculture for development community.
---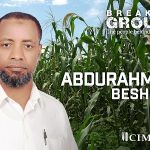 AbduRahman Beshir and his team are developing climate-resilient, biofortified and biotic stress-tolerant maize to enhance the maize seed sector.
---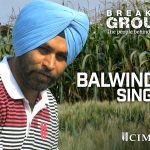 Balwinder Singh uses crop simulation models to help smallholder farmers in South Asia prepare for future climates and unexpected challenges.
---
Read more…