Breaking Ground
by Katie Lutz September 13, 2017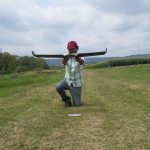 Francelino Rodrigues' expertise in precision agriculture brings a high-tech element to CIMMYT's field trials.
---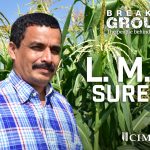 Maize lethal necrosis (MLN) disease is putting maize production at risk in eastern Africa, escalating food insecurity in the region.
---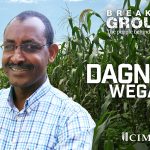 As a maize seed system specialist, Dagne Wegary works at the nexus between breeding science and actual delivery of improved seed to farmers.
---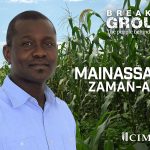 Mainassara Zaman-Allah uses new technologies to speed up the collection of plant information for breeding.
---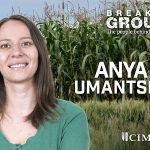 Social inequality, including gender discrimination, hinders the potential for economic development, a key focus of the agriculture for development community.
---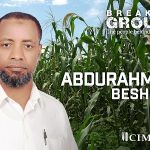 AbduRahman Beshir and his team are developing climate-resilient, biofortified and biotic stress-tolerant maize to enhance the maize seed sector.
---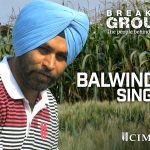 Balwinder Singh uses crop simulation models to help smallholder farmers in South Asia prepare for future climates and unexpected challenges.
---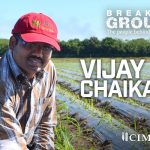 Vijay Chaikam works as a scientist and manager at the International Maize and Wheat Improvement Center doubled haploid facility in Kiboko, Kenya.
---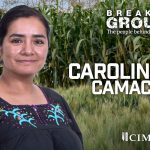 Tending her own crops gives Carolina Camacho insights into the challenges farmers face that she could never have learned in a classroom.
---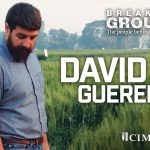 David Guerena recently joined CIMMYT as soil scientist-systems agronomist, he leads soils/nutrient management activities in Nepal.
---
Read more…